Why judging weddings needs to stop!
Judging and comparing may be a natural instinct for us humans (not one of strong suits I am afraid). But weddings seem to have become an occasion where judging has become the norm. And to be frank, this just ain't cool. Here are some major reasons why judging weddings needs to stop.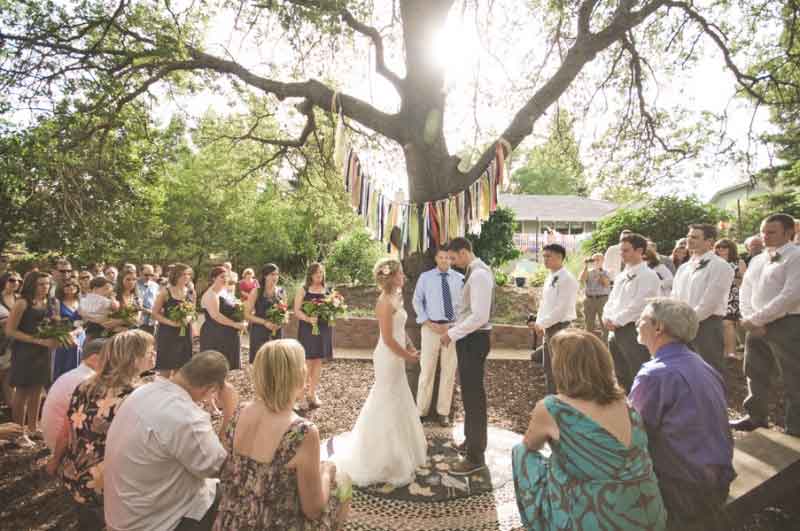 Couples Are Under Enough Pressure As It Is
Wedding planning can be a touch stressful to say the least. There are a lot of decisions that need to be made and a lot of money to be spent. The last thing a couple needs is to worry about their guests judging every last detail. Couples want their guests to enjoy their wedding and to have fun! Just keep that in mind before you judge.
It Takes Away From The Joy
Weddings can truly be one of the most joyous experiences, both for the couple getting married and their guests. When we focus on the negatives (example, "this chicken is so dry!" or "the DJ isn't playing any songs I like!") it really can take the joy out of the day. I strongly encourage you to leave your cynical side at the door and do your darndest to feel the love and take in the joy.
Do Unto Others As You Would Have Them Do Unto You
It never feels good to be judged. Would you want your guests judging your wedding? I am pretty sure no. So remember back to those wise words your mom used to tell you and "do unto others as you would have them do unto you" and just wait for the warm and tinglies to take over. I actually think this saying is pretty much applicable to all things in life and one of those life lessons we could all use a bit more of in our lives.
To Each Their Own
One of the main reasons I think weddings have become a time to judge is because we project what we think weddings should be like on the ones we attend. I've been to some really fancy weddings, and some really low key weddings, both were amazing and both totally reflected the couples who were getting married. If you aren't married, you've probably thought a little about how you would plan your big day. We all have our opinions on what would make an awesome wedding, which is wonderful, but they are your opinions and may not resonate with everyone.
Couples Need Your Support
One of my very favourite parts of a ceremony is when a couple includes their guests in their ceremony and asks for their support and are answered with an enthusiastic "we do!".  A couple has invited you to their wedding because you are part of their community of love and support. I think this is quite an honour to bestow on someone. If you feel your judgy-wudgy self trying to make an appearance at someone's wedding, instead let them know they weren't invited and have your supportive side RSVP instead.
Related article: Host a fun wedding
Need to order wedding furniture? Welcome to contact!
Please follow our Instagram or Facebook to get more latest news.