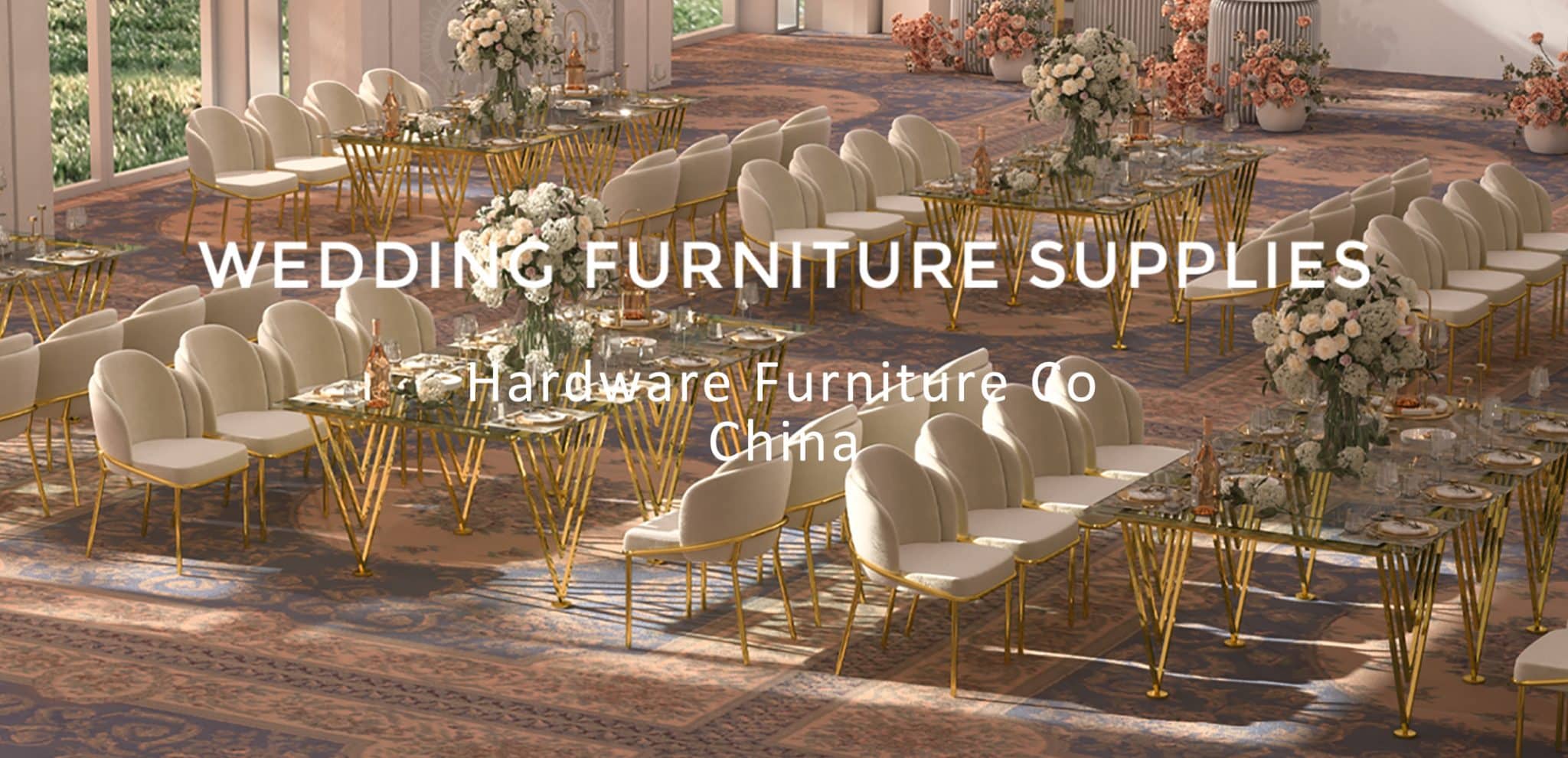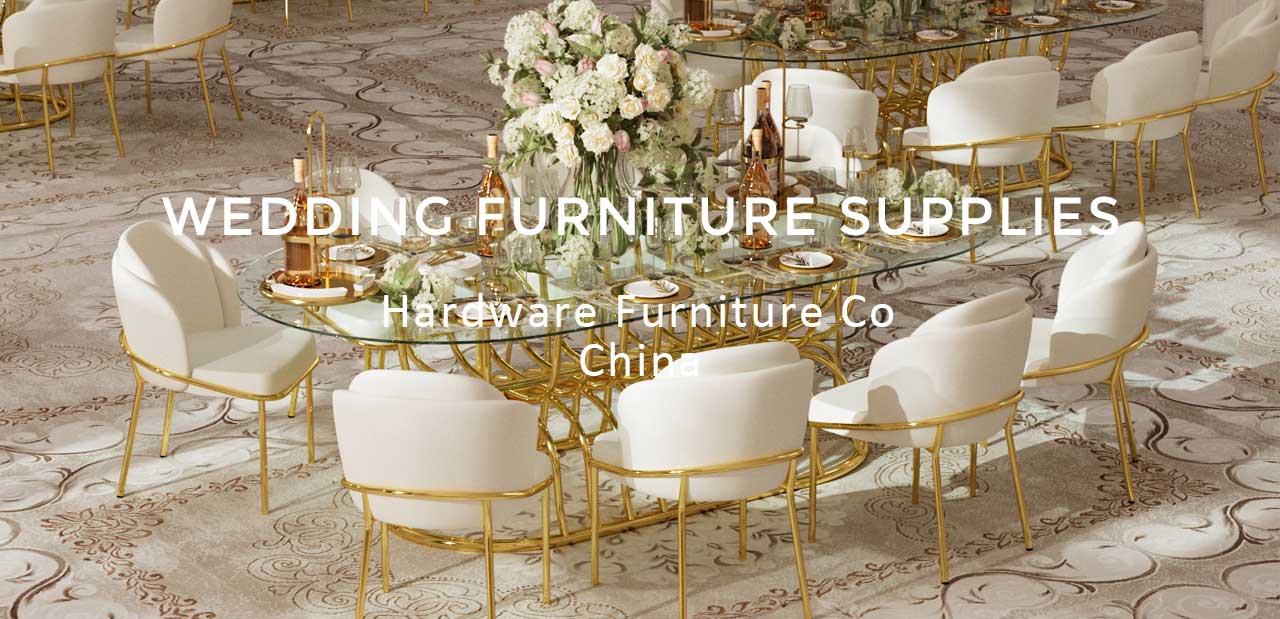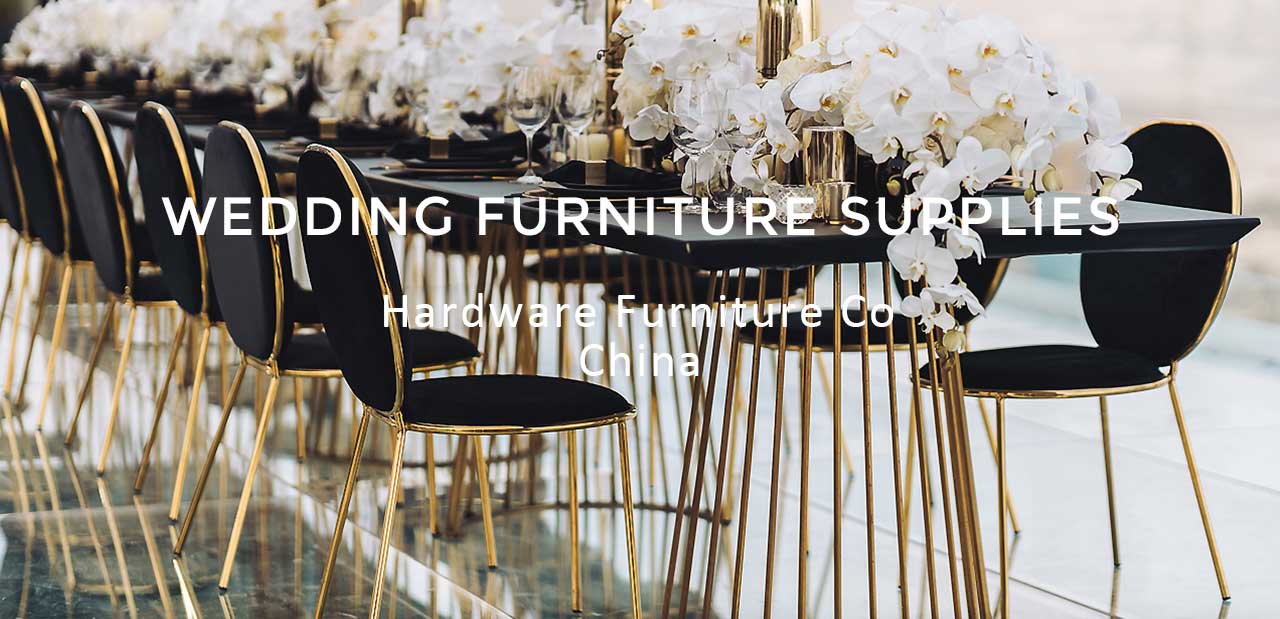 Wedding FURNITURE
Wedding & Event Supplies

WEDDING FURNITURE is an event furniture company located in Foshan,China and mainly exporting to U.S.A, Canada, Australia, Ghana, UAE and Pakistan…etc.

We have an extensive range of luxury wedding and event furniture from Tables to Chairs, bars, barback and backdrop.

We are constantly working on distinguishing and creating the latest furniture for our clients, to make your event amazing whether it be an intimate dinner or an extravagant affair.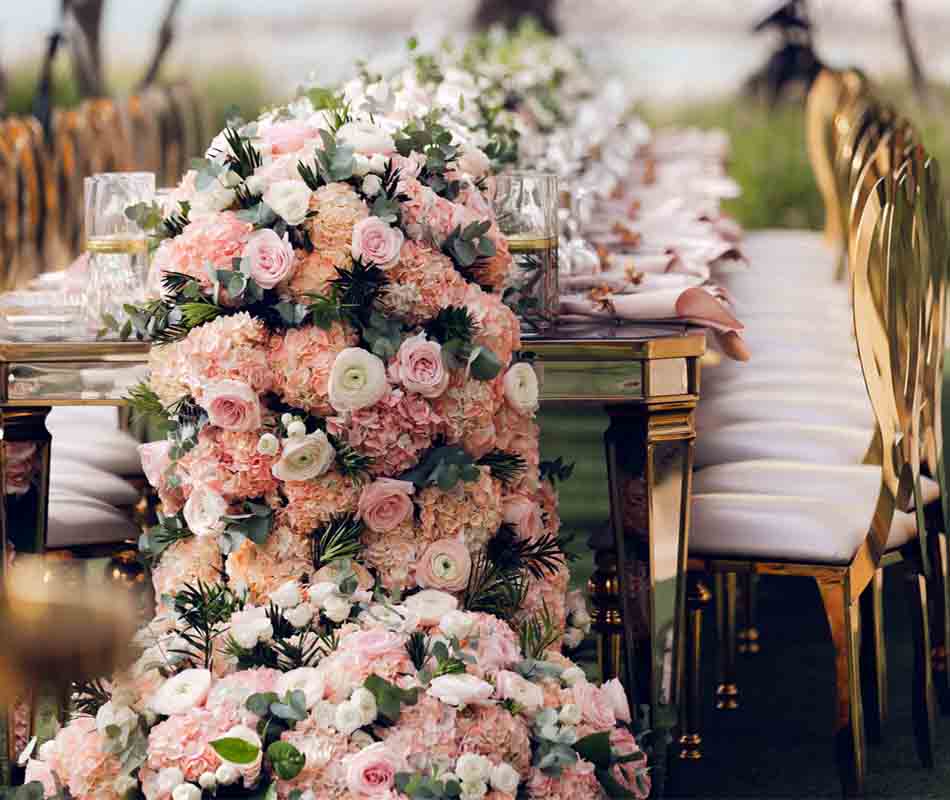 Affordable Prices, High-End Products. Various Styles And Sizes Are Available.
The luxurious accoutrements you select weave a harmonious ambiance, creating memories for your clients that will last a lifetime.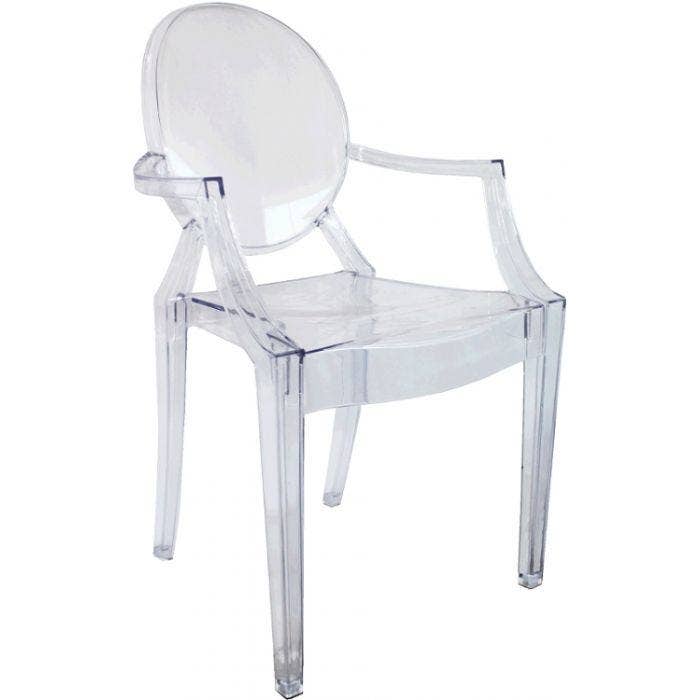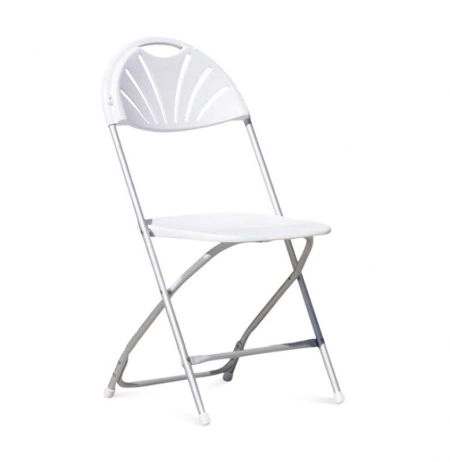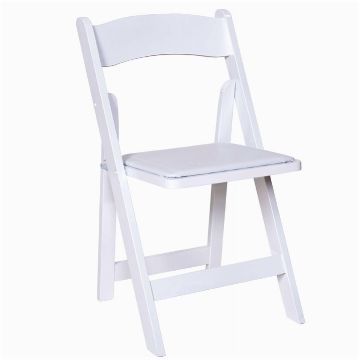 Hits: 109974