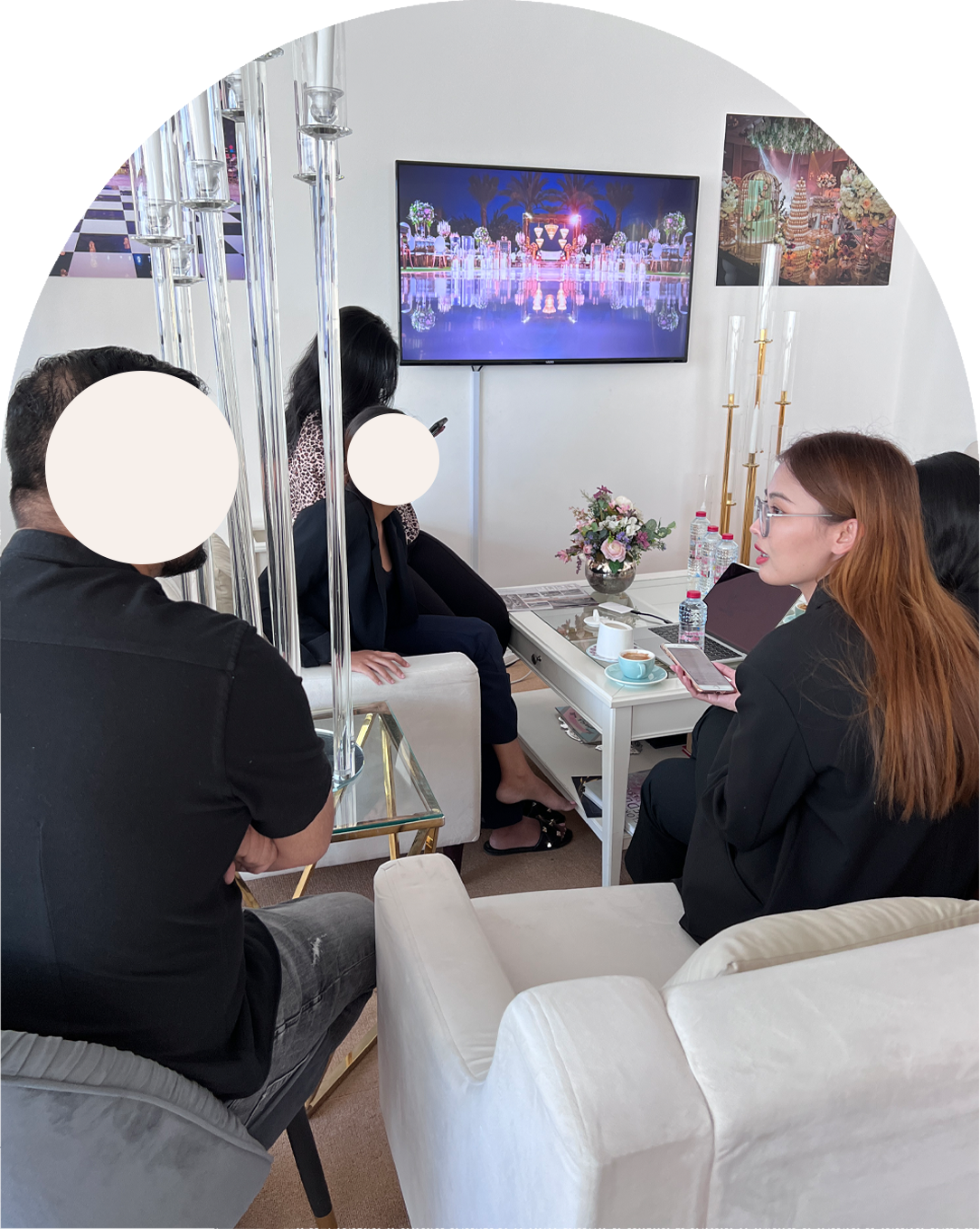 We go on business trips to a country every year to study local market trending, visiting customers, communicating and learning together, promote mutual cooperation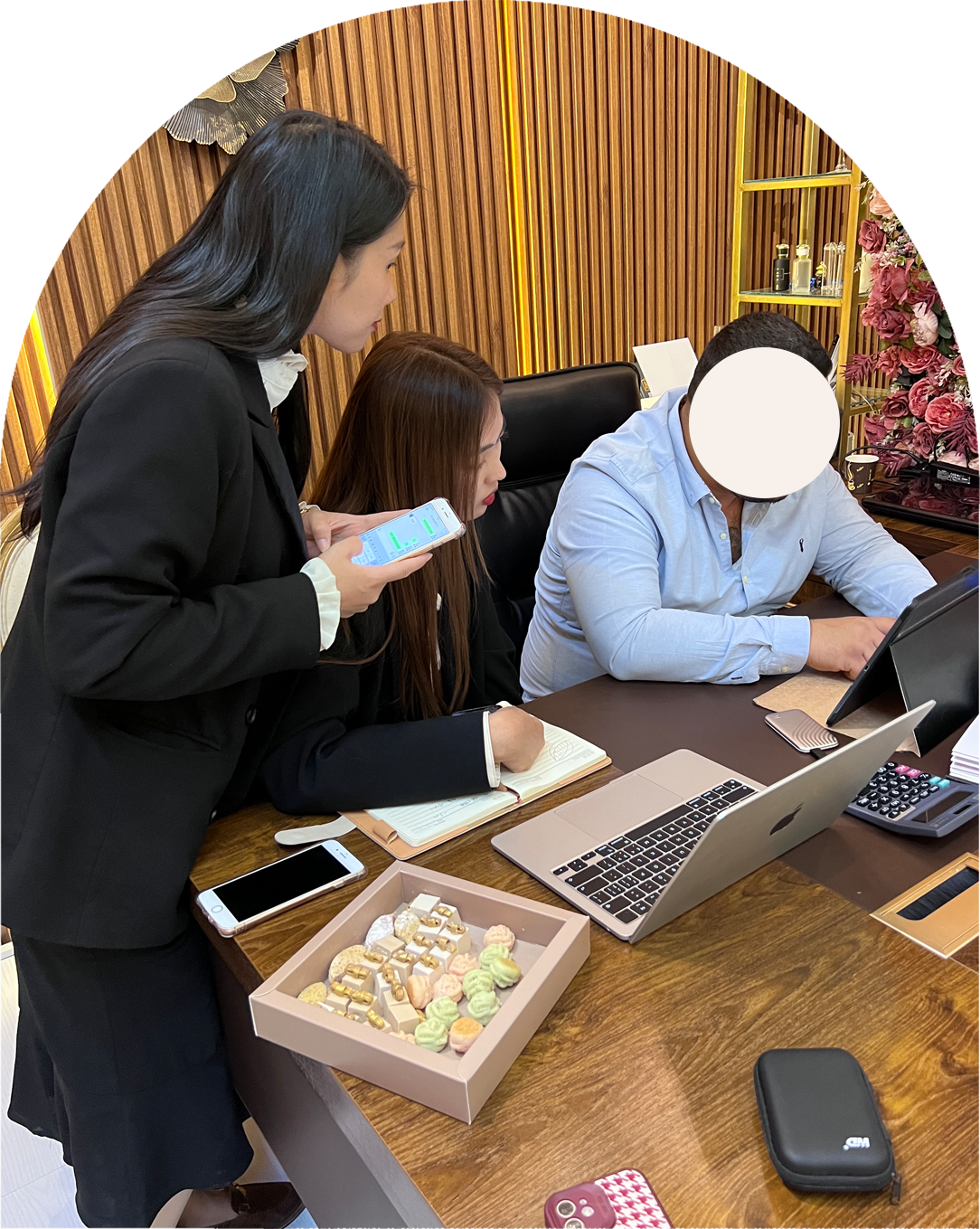 We will regularly visit our cooperating clients. Bring them the best greetings and provide convenient assistance. By maintaining mutual relationships, we can also better promote future cooperation and win-win outcomes.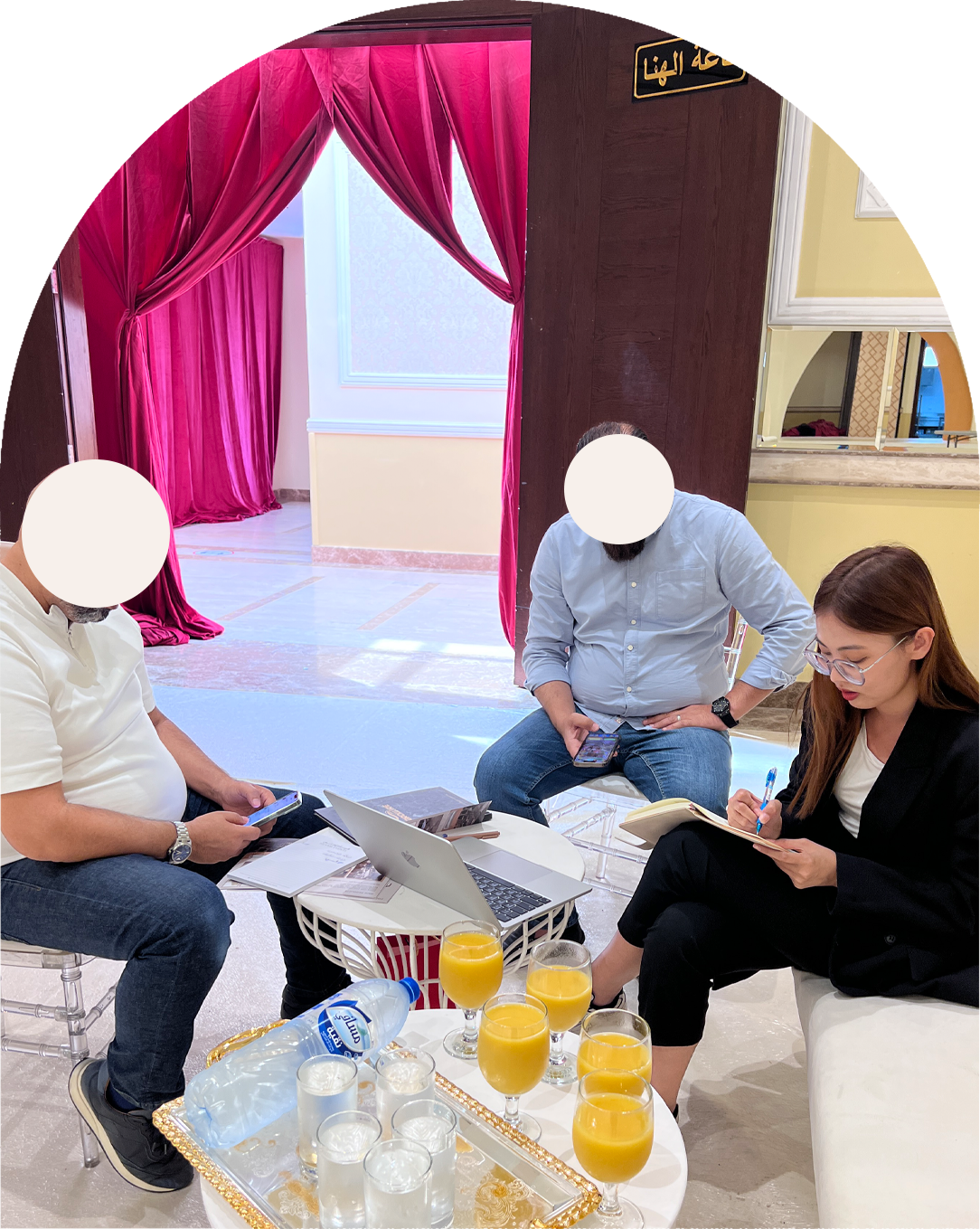 We will also participate in overseas exhibitions certainly , which will help local customers understand us and our products easily, and provide them with services better.If you want a cooperation, please contact us without hesitation.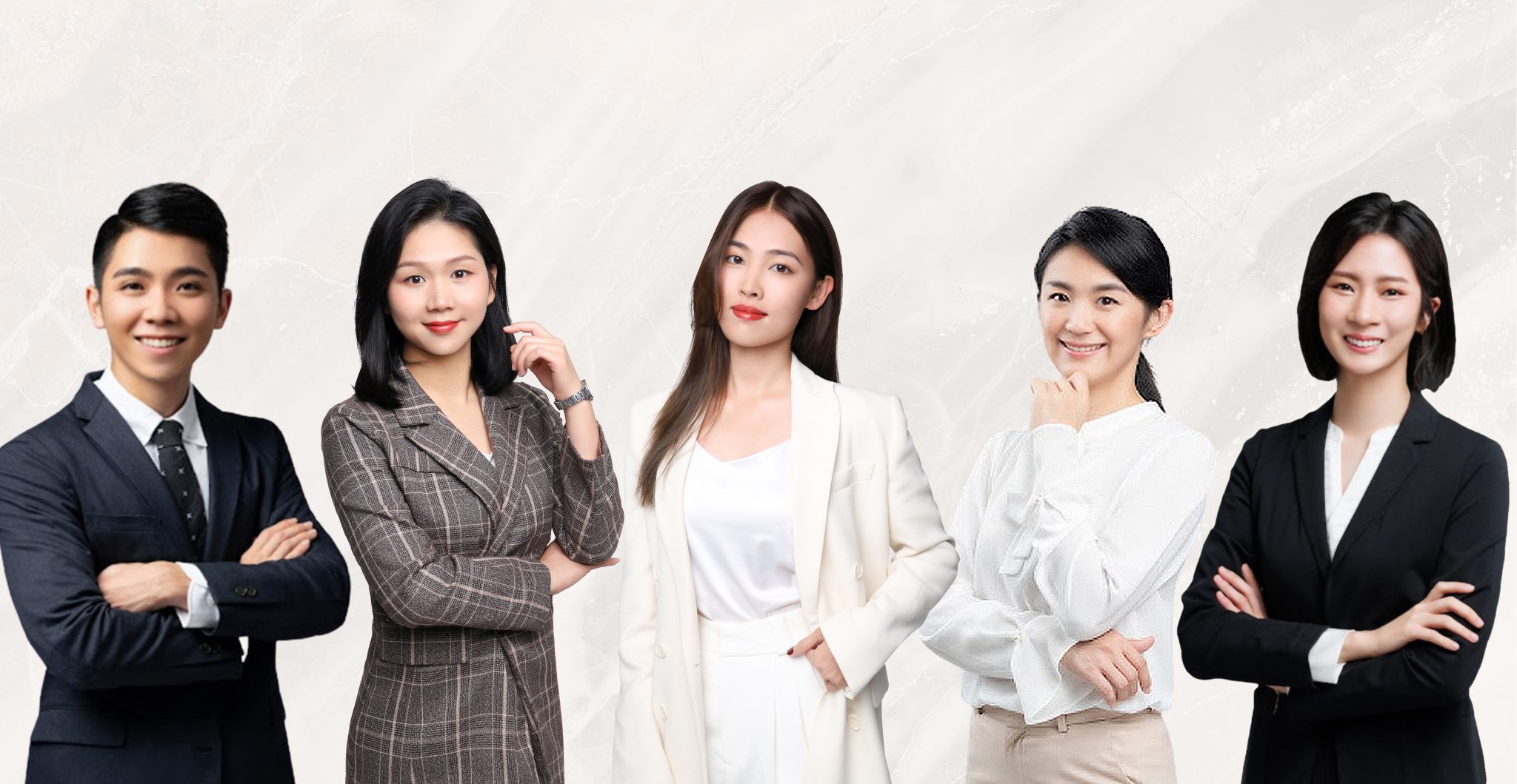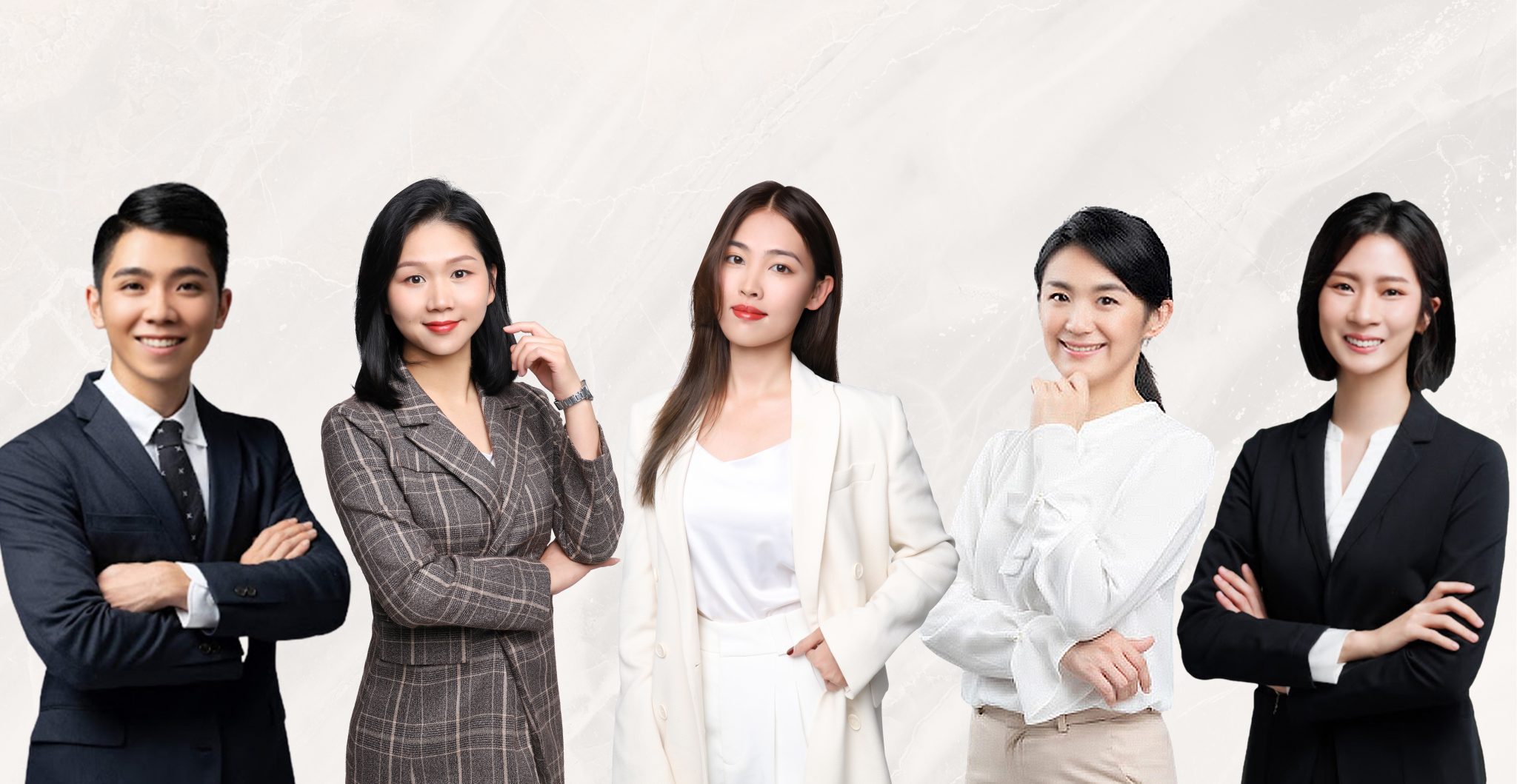 Shoot me a message via email with all the details and your price range: info@hardwarefurniture.net