Wedding Backdrops for Every Style: From Rustic to Glamorous, Find Your Perfect Match
Your wedding backdrop is one of the most important elements of your wedding decor. It sets the tone for your ceremony or reception and provides a beautiful and memorable background for your special day. But with so many options available, it can be overwhelming to choose the perfect backdrop for your wedding.
In this article, we'll explore wedding backdrops for every style, from rustic to glamorous, and help you find your perfect match.
Rustic Backdrops
If you're planning a rustic wedding, a natural wood or floral backdrop can add charm and warmth to your ceremony or reception. A wooden arch or frame with wildflowers or greenery can create a romantic and whimsical atmosphere, while burlap and lace backdrops can add a touch of vintage elegance.
Boho Backdrops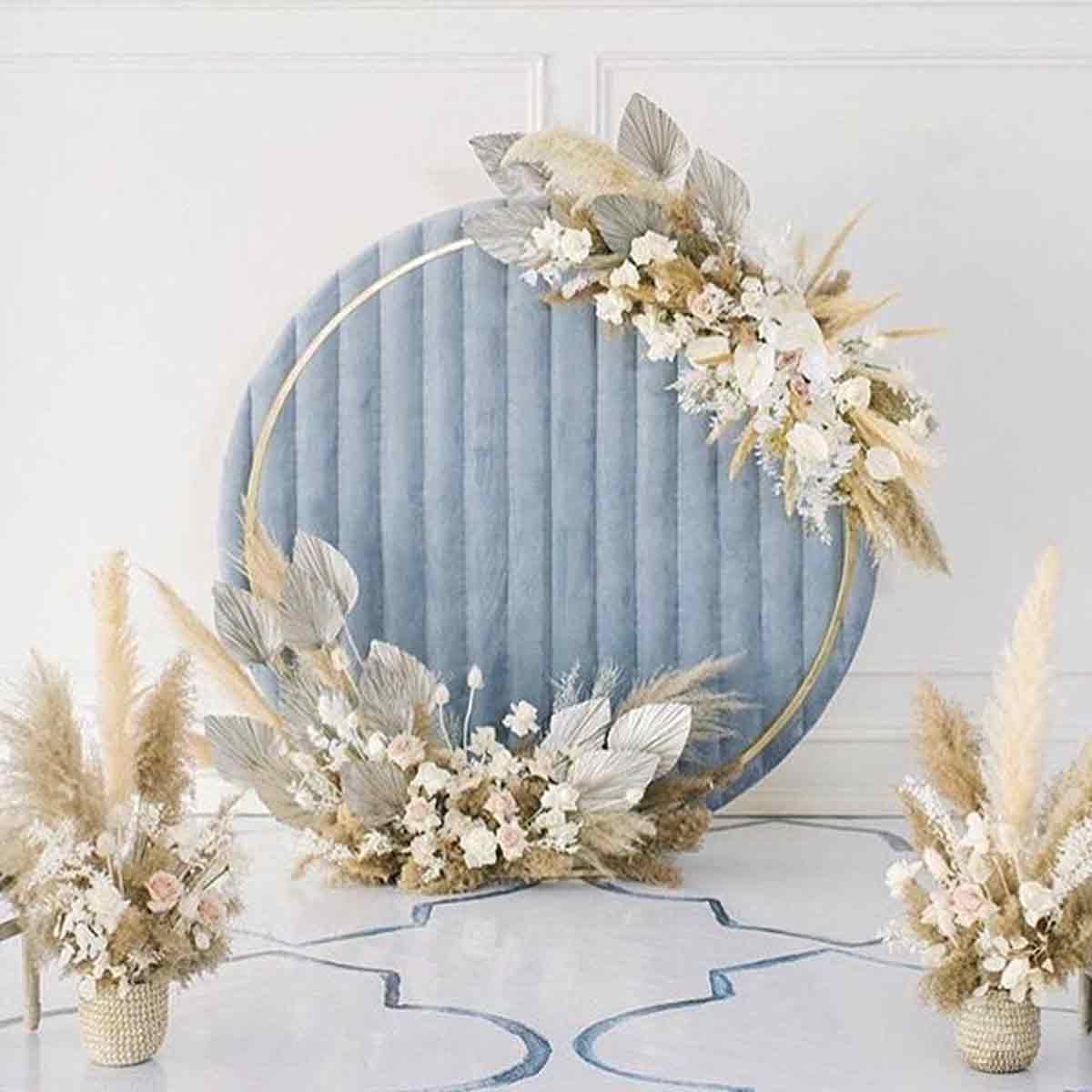 For a bohemian-inspired wedding, consider a macrame or woven backdrop. These intricate and unique backdrops can add texture and depth to your wedding decor, while creating a relaxed and carefree ambiance.
Modern Backdrops

If you're going for a modern and minimalist wedding, a simple and clean backdrop can be the perfect complement. A white or black fabric backdrop can create a sleek and chic atmosphere, while geometric shapes or metallic accents can add a touch of glamour.
Glamorous Backdrops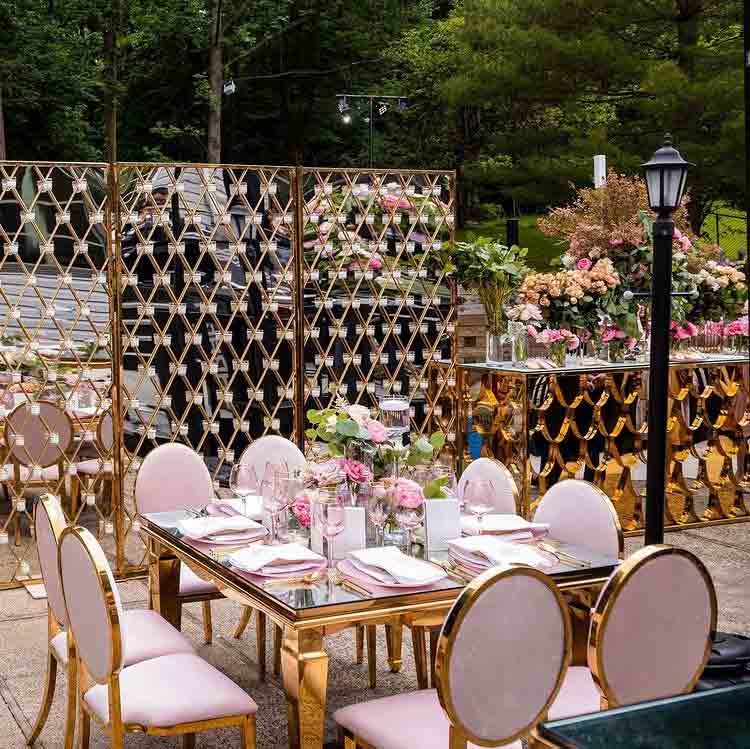 For a glamorous wedding, a luxurious and opulent backdrop can create a memorable and dramatic atmosphere. A sequin or glitter backdrop can add sparkle and shine to your decor, while a floral wall or crystal curtain can create a stunning and glamorous effect.
Beach Backdrops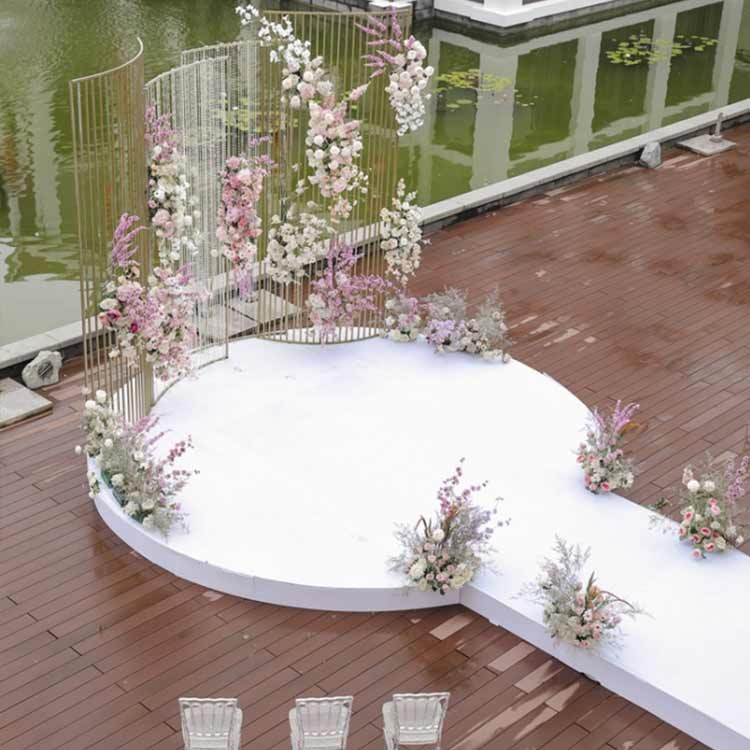 If you're having a beach wedding, a natural and organic backdrop can complement the seaside scenery. Driftwood, seashells, and starfish can create a rustic and romantic atmosphere, while a floral arch or bamboo backdrop can add a touch of elegance.
Summary
In conclusion, there are wedding backdrops for every style, from rustic to glamorous, and everything in between. By considering your wedding theme, venue, and personal style, you can find the perfect backdrop that will create a beautiful and memorable atmosphere for your special day. Whether you're going for a natural and organic look or a glamorous and opulent effect, there's a wedding backdrop that will perfectly match your vision and create the wedding of your dreams.
---
Related article: The Perfect Wedding Sofa: Choose the Best for Your Big Day
Need to order wedding furniture? Welcome to contact!
Please follow our Instagram or Facebook to get more latest news.