The Perfect Wedding Sofa: Choose the Best for Your Big Day
As you plan your wedding, you'll be making a lot of decisions, from the venue and the decorations to the food and the music. One important element that can make a big impact on the overall look and feel of your wedding is the wedding sofa. Whether you're looking for a chic and modern sofa or a classic and elegant piece, there are many options to choose from. In this article, I will share some tips on how to choose the perfect wedding sofa for your big day.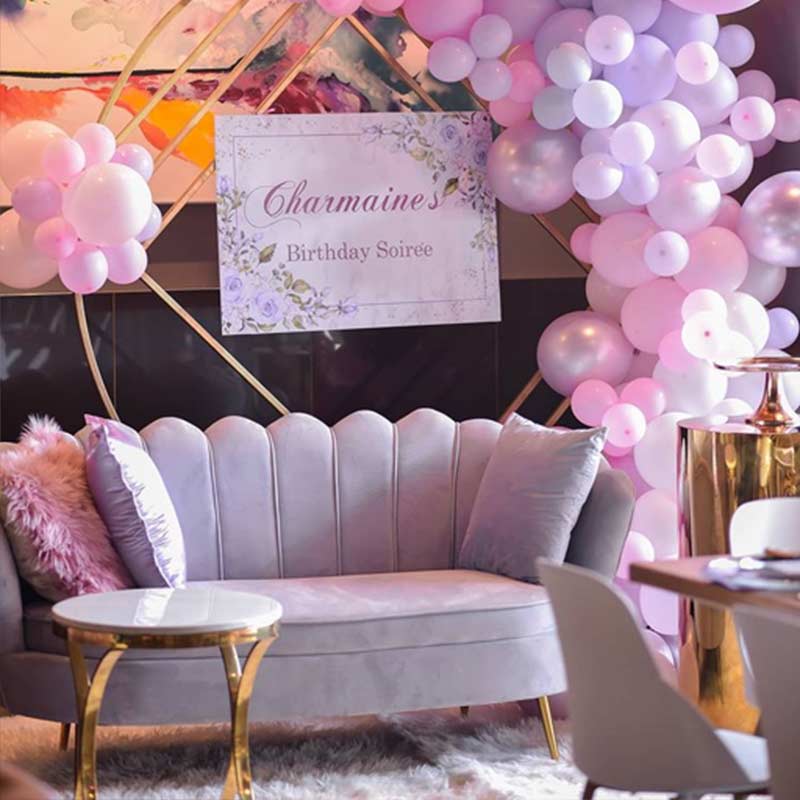 Consider Your Wedding Theme
Your wedding sofa should complement your wedding theme and style. If you're having a modern and minimalistic wedding, consider a sleek and simple sofa. For a rustic wedding, a wooden or vintage sofa can add charm and character. If you're having a glamorous wedding, a velvet or tufted sofa can add luxury and elegance.
Think About Comfort
While the look of the wedding sofa is important, it's also important to consider comfort. You'll want your guests to be able to sit comfortably during the ceremony or reception. Look for a sofa with enough seating space for your guests and consider adding some cushions or pillows for extra comfort.
Consider the Size of Your Venue
Before you choose your wedding sofa, consider the size of your venue. If you're having a small and intimate wedding, a large and bulky sofa may not be the best choice. On the other hand, if you're having a grand and spacious venue, a small and understated sofa may get lost in the space.
Renting vs. Purchasing
Another important decision to make when choosing your wedding sofa is whether to rent or purchase it. Renting a wedding sofa can be a cost-effective option, especially if you're only using it for a few hours. However, if you're planning on using the sofa again in the future, purchasing it may be a better investment. Additionally, owning your wedding sofa gives you the freedom to use it in other events or in your own home.
Consider Your Budget
Wedding sofas come in a range of prices, so it's important to consider your budget when making your decision. Determine how much you're willing to spend on your wedding sofa and look for options within your price range. Remember that renting may be a more cost-effective option if you're on a tight budget.
Summary
In conclusion, choosing the perfect wedding sofa for your big day requires careful consideration of your wedding theme, venue, budget, and comfort. By keeping these factors in mind and exploring your options, you can find the perfect wedding sofa that will add beauty and comfort to your special day.
---
Related article: Purchasing VS. Renting Wedding Furniture
Need to order wedding furniture? Welcome to contact!
Please follow our Instagram or Facebook to get more latest news.