New Arrivals on Weddingfurniture.com
It's that time of the year. No not election time (well it is, I'm sure you're aware) or the holiday season but here at Weddingfurniture it is time for new arrivals! For us event industry folks, we might as well be kids on Christmas morning.
We have a lot of new products we'll be sharing with our customers over the next year but we always like to highlight certain products. Products that our customers will get just as excited about.
Today we're sharing 2 new stacking chairs on Weddingfurniture.com that certainly get our vote:
Solid Round Back Resin Stacking Chair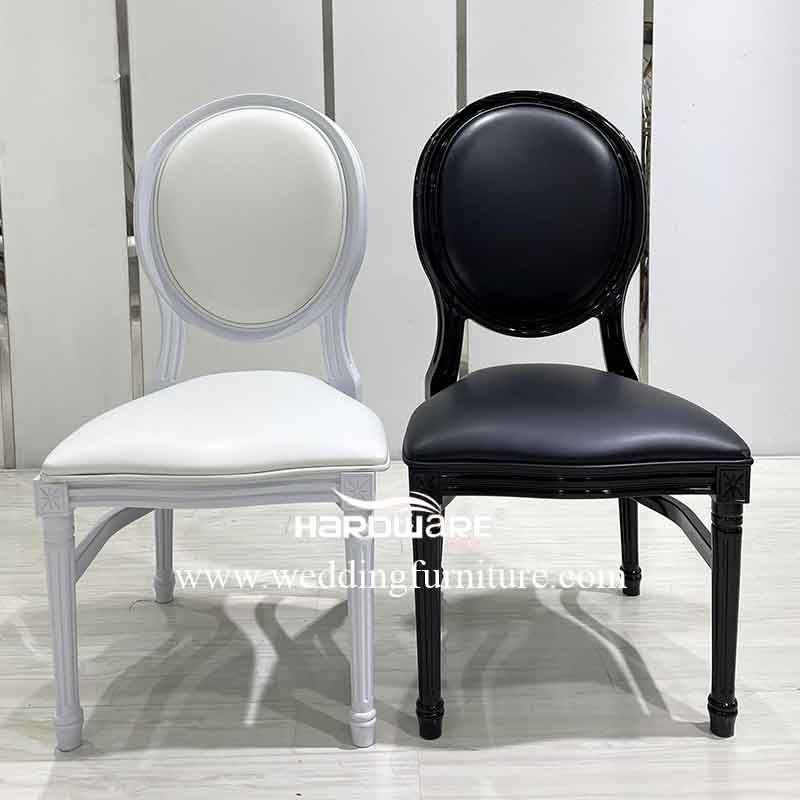 A resin cousin of our King Louis Chair, this new stacking chair brings the same elegant features without the extra padding. It also offers everything you'd expect from a solid resin stacking chair – extreme durability.
With its gold appearance this chair offers beauty as well as function. We might go as far to say it could be as timeless as a gold Chiavari chair…Shhh.
Oval Open Back Resin Chair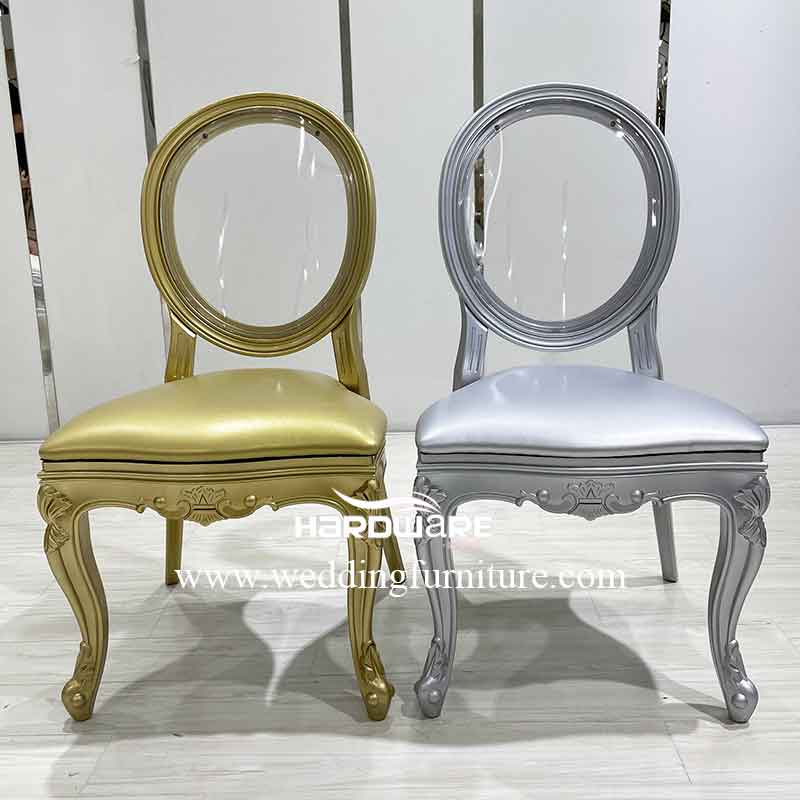 We've already had customers inquiring about this new stacking chair and we're not surprised. With a similar form to our grande Ava Stainless Steel Stacking Chair, this Oval Open Back Resin Chair, again offers a chic look but with the resilience a resin made chair brings.
In 2020 especially, we know our customers are looking for really nice chairs without the hassle. Low maintenance, beauty – what more could you ask for?
Related article: Why Should Start A Wedding Venue in 2022
Need to order wedding furniture? Welcome to contact!
Please follow our Instagram or Facebook to get more latest news.