Ensuring Vendor Reliability
A Guide to Avoiding Disappointment
Welcome to a comprehensive guide on ensuring vendor reliability and preventing the disheartening experience of being ghosted by your wedding vendors. In this article, we provide valuable insights and practical tips to establish clear communication, build trust, and secure dependable vendors for your special day.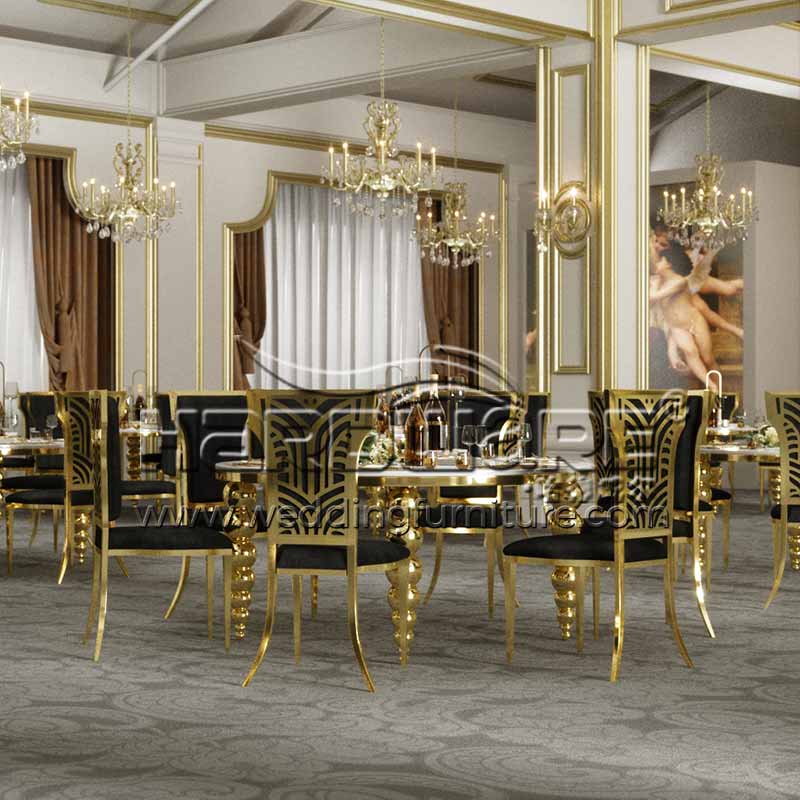 Thorough Research and Due Diligence
Start your vendor selection process by conducting thorough research. Read reviews, ask for recommendations, and examine their portfolios. By choosing well-established and reputable vendors, you significantly reduce the likelihood of being ghosted.
Initial Communication Clarity
From the first interaction, prioritize clear communication. Outline your expectations, wedding date, and key details. When vendors understand your requirements from the start, it sets the foundation for a transparent and reliable working relationship.
Written Contracts
Insist on written contracts that detail the terms and conditions of your agreement. A formal contract provides legal protection and holds vendors accountable for their commitments, reducing the risk of unexpected cancellations or no-shows.
Regular Check-Ins
Stay connected with your vendors throughout the planning process. Regular check-ins allow you to confirm progress, address any concerns, and ensure that everyone remains aligned with the event timeline.
Responsive Communication
Choose vendors who exhibit timely and responsive communication. A vendor who promptly answers your inquiries and maintains an open line of communication is more likely to be committed to their responsibilities.
Vendor Recommendations
Leverage vendor recommendations within your network. Vendors who collaborate frequently with each other are more likely to uphold their commitments, fostering a sense of professionalism and reliability.
Flexibility and Contingency Plans
While planning meticulously, also prepare for unforeseen circumstances. Discuss contingency plans with vendors in case of emergencies or unexpected changes. Vendors who are prepared to adapt demonstrate their dedication to ensuring a successful event.
Final Confirmations
In the weeks leading up to your wedding, confirm all details with your vendors. Reiterate your expectations and review the event schedule to ensure everyone is on the same page.
Guidelines for Reliability
Planning your wedding is an exciting journey that requires dependable partners to bring your vision to life. By following these guidelines for vendor reliability, you can significantly minimize the risk of being ghosted and ensure a smooth, enjoyable, and memorable wedding planning experience. Remember, clear communication, written contracts, and thorough research are key to building trust and forming lasting partnerships with vendors who are committed to making your dream wedding a reality.
---
Related article: Panton Dining Chair by Wedding Furniture
Need to order wedding furniture? Welcome to contact!
Please follow our Instagram or Facebook to get more latest news.