Buying Commercial Folding Chairs-As any event planner or manager knows, being adaptable is a great skill to have in an industry where things are changing quickly and often without notice. When it comes to seating arrangements to seating capacity, being able to add or subtract seats as needed is a result best achieved with folding chairs. When looking to add to your seating options here are a few reasons why you should buy commercial folding chairs.
Buy Commercial Folding Chairs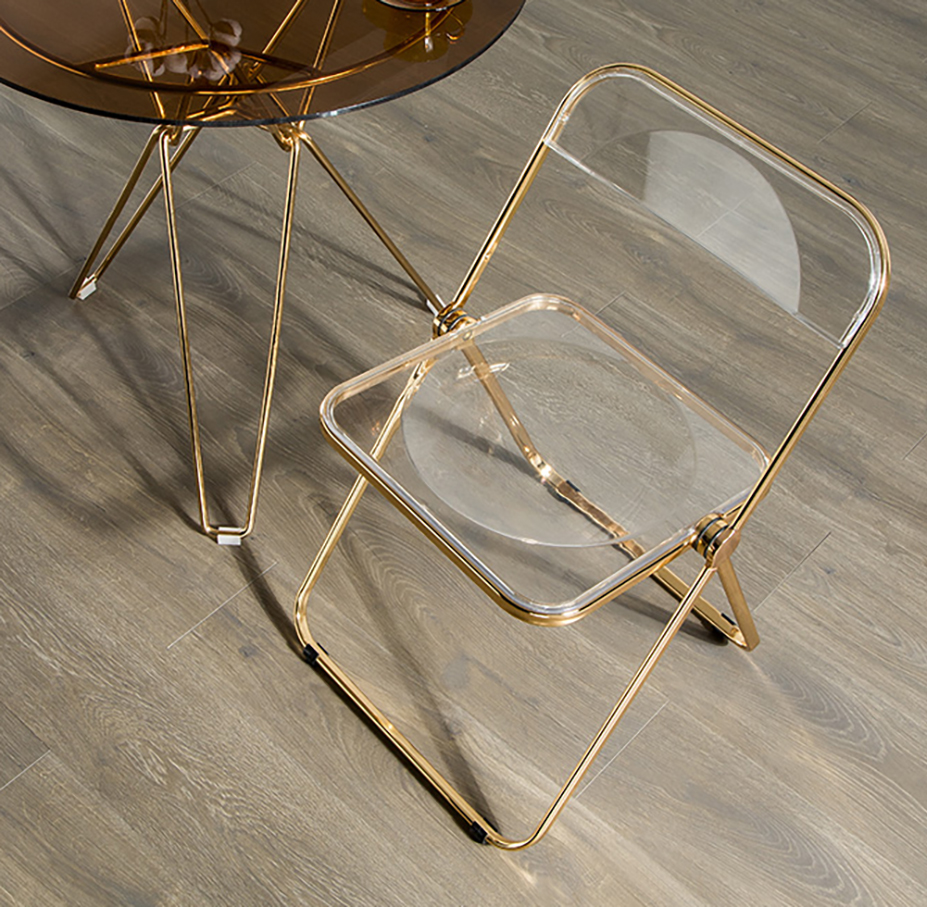 When considering why you should buy commercial folding chairs, keep in mind the benefits of such a purchase to the overall functions of your business. Being able to quickly increase seating capacity means you can easily serve more guests which will increase profits. They are great for not just unexpected guests but for expected events.
When planning an event outdoors of your venue, folding chairs allow you to set up your event practically anywhere an open space is available.
Another reason to consider why you should buy commercial folding chairs is the durability and longevity they offer.
High-quality folding chairs manufactured for commercial use are known to last for years with proper care.
In addition to being durable, they are easy to store and transport with the use of helpful dollies. They are also able to be stored in abundance, thanks to their smaller size and compact nature. So you can purchase a large amount and only bring out the amount you need. They are an easy addition to any seating plan.
Another benefit of commercial folding chairs is the ability to customize them to match a variety of needs.
Whether you are looking for folding chairs in a certain color scheme to match your restaurant lobby, chairs with a metal frame to accentuate the surrounding patio furniture, or classy wooden folding chairs for classy events. Commercial folding chairs offer many options to make them perfect for you.
Folding chairs can be customized not just for appearance, but also for increased comfort.
There are folding chairs with padded cushions, armrests, and footrests, for a truly comfortable and easy seating option perfect for any event or venue.
Related article: The Best Barstools for Restaurant
Need to order wedding furniture? Welcome to contact!
Please follow our Instagram or Facebook to get more latest news.