Beautiful Wedding Reception Tables That Don't Have Linens
Find out more about this latest wedding trend to go bare.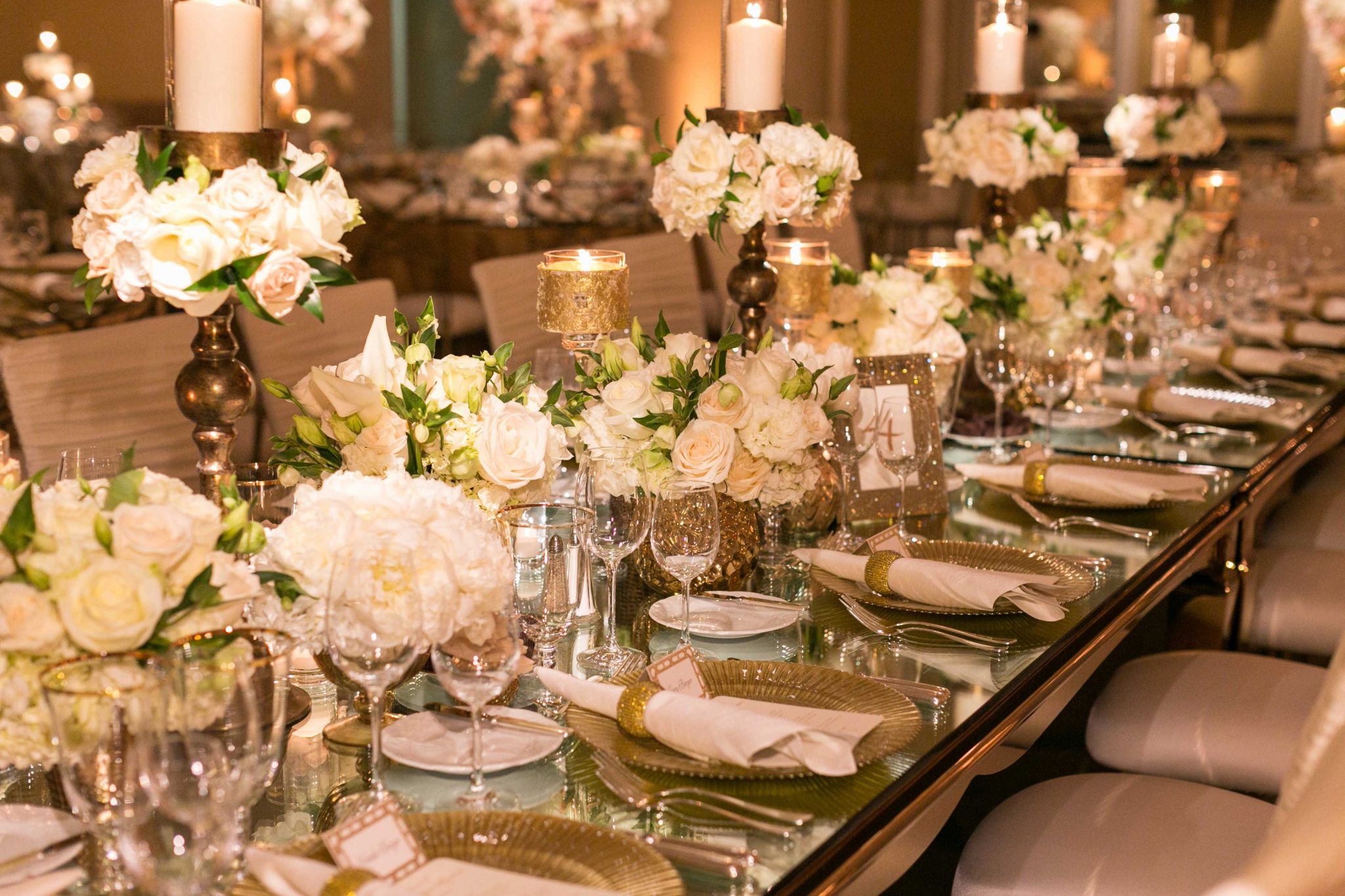 When it comes to dressing your wedding reception tables, the first step is often to choose the linens. While tablecloths do set the foundation for a tablescape, they're not a necessity when it comes to your décor. In fact, many couples are embracing the trend of keeping their tables bare of linens. If you don't want to get rid of them altogether, we recommend keeping the head or sweetheart table tablecloth-free and dressing your guest tables in luxurious materials that will add an element of beauty and dimension to the overall space.
If you are comfortable going the non-linen route, it's important to select a beautiful table – after all, you won't have a tablecloth to hide any unsightly details. There are many options that need not be covered. Wood tables are popular at rustic weddings, and we've seen white or black lacquer tables at contemporary celebrations as well as glass or mirrored varieties at opulent fêtes. Since you're technically losing an element of your décor when you don't have a tablecloth. It's important to keep centerpieces interesting and have fun with the place settings. Don't be afraid of using various colors, patterns, or textures!
Be inspired by the photos below – All from real weddings – that showcase beautiful reception tablescapes with no linens. Let us know if you'll be following this new trend in the comments!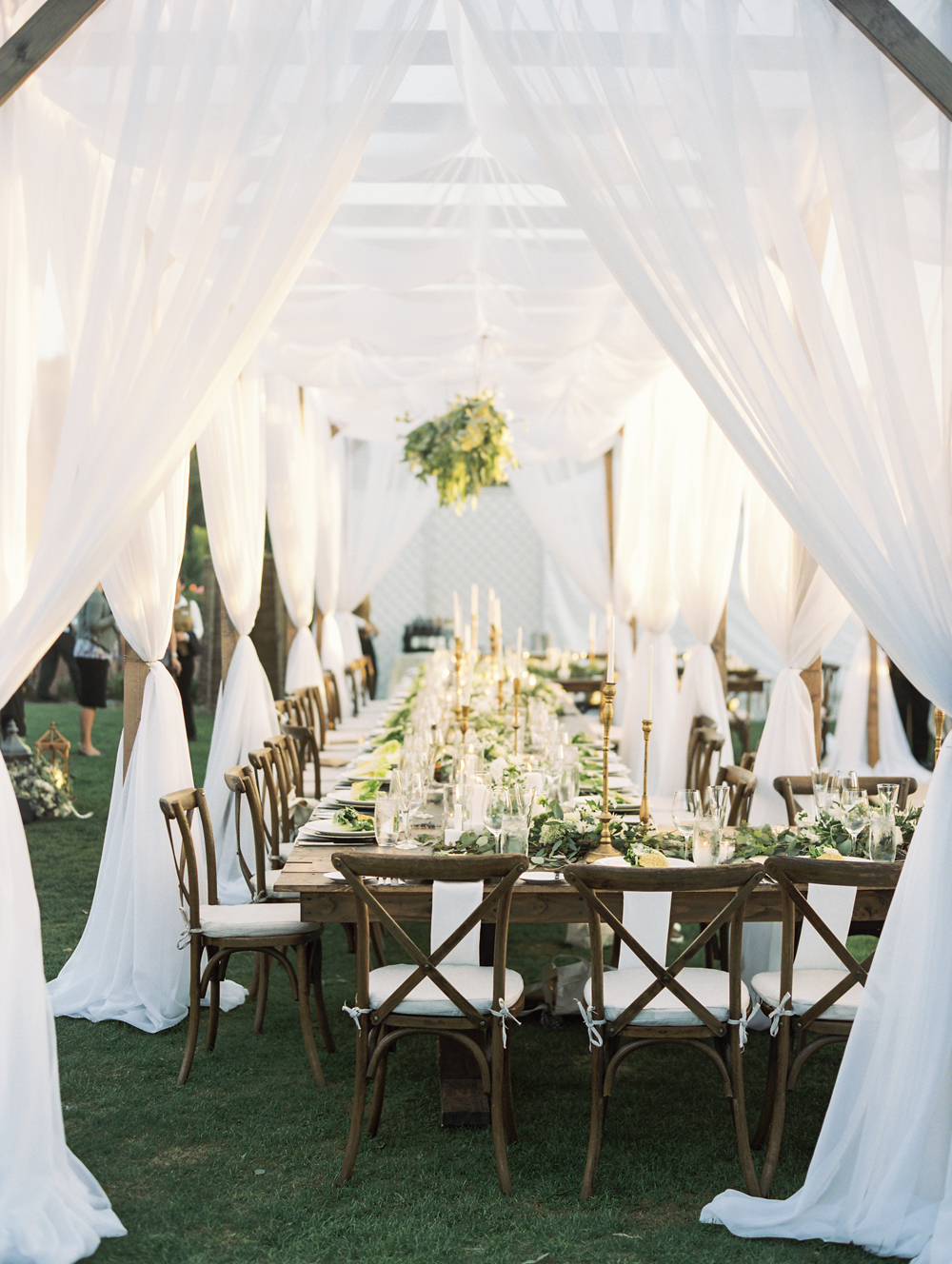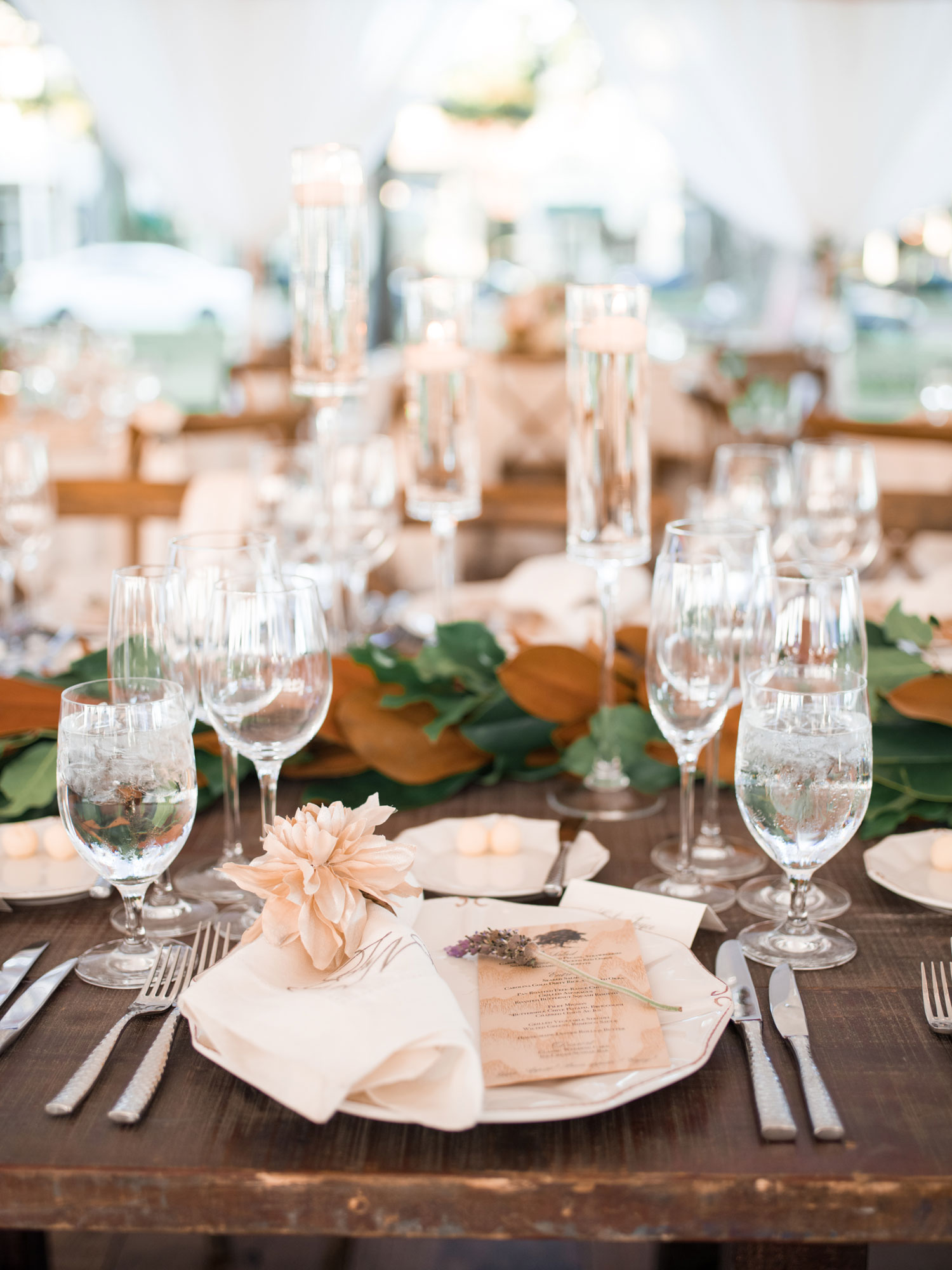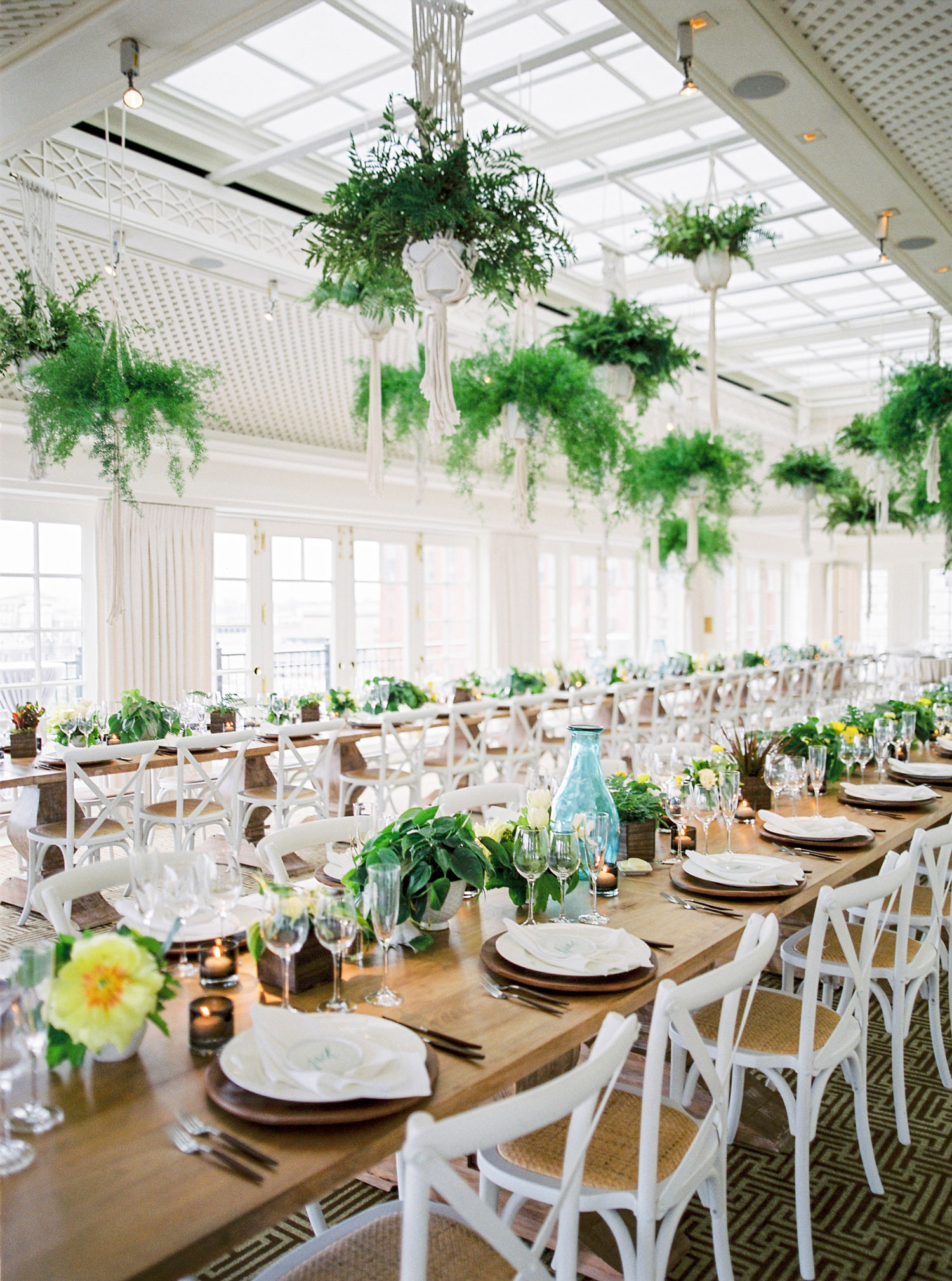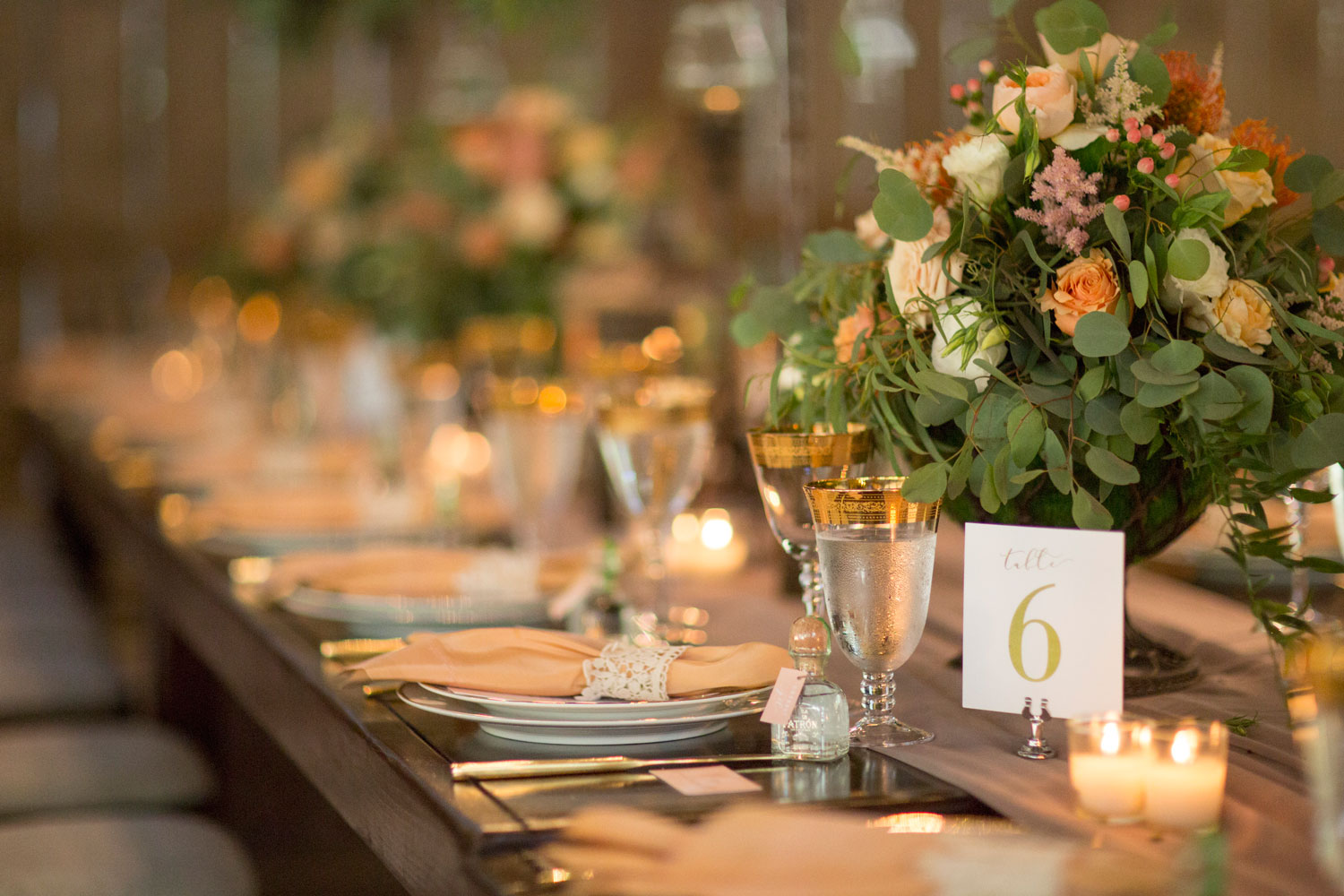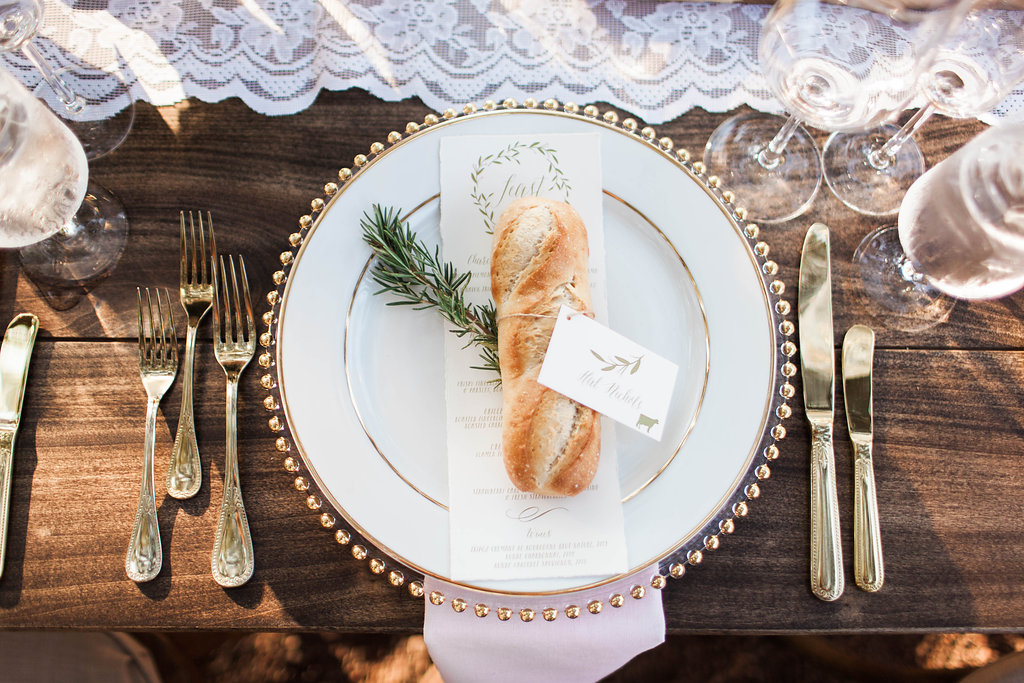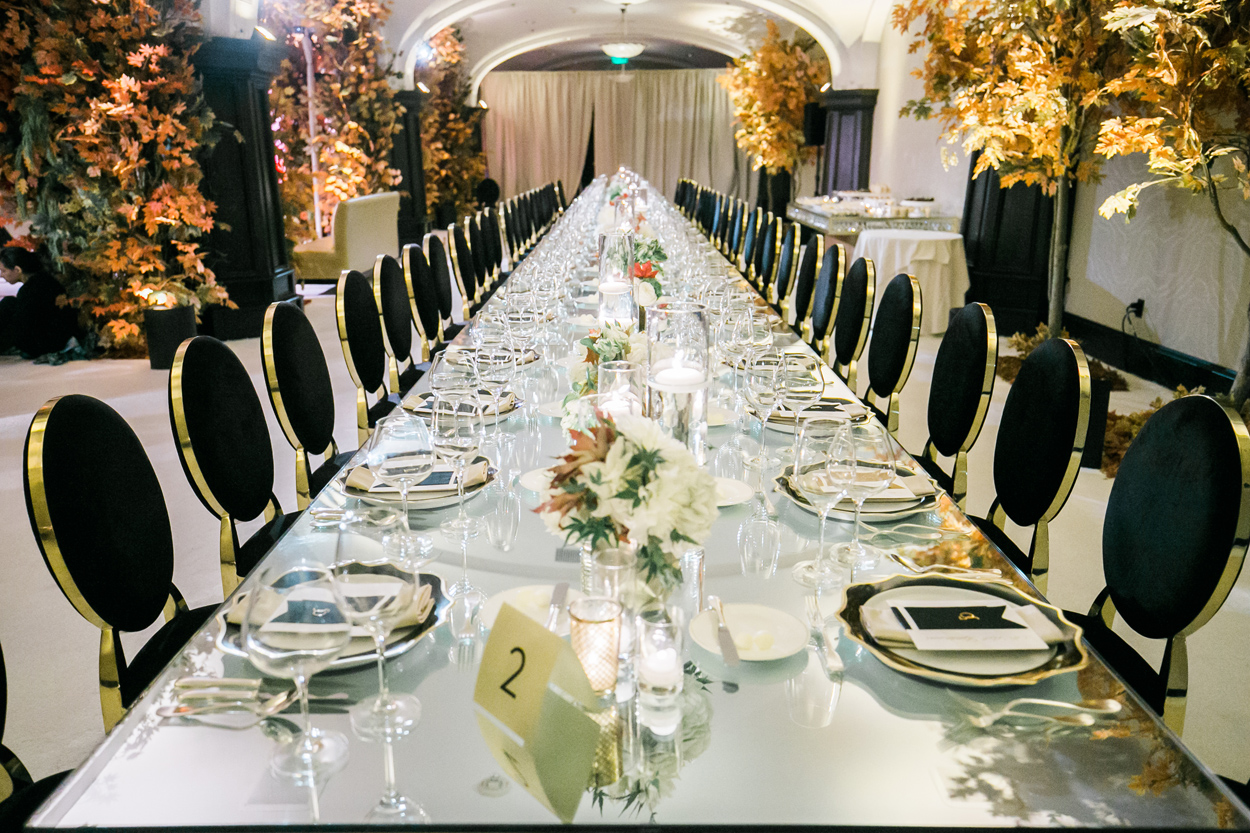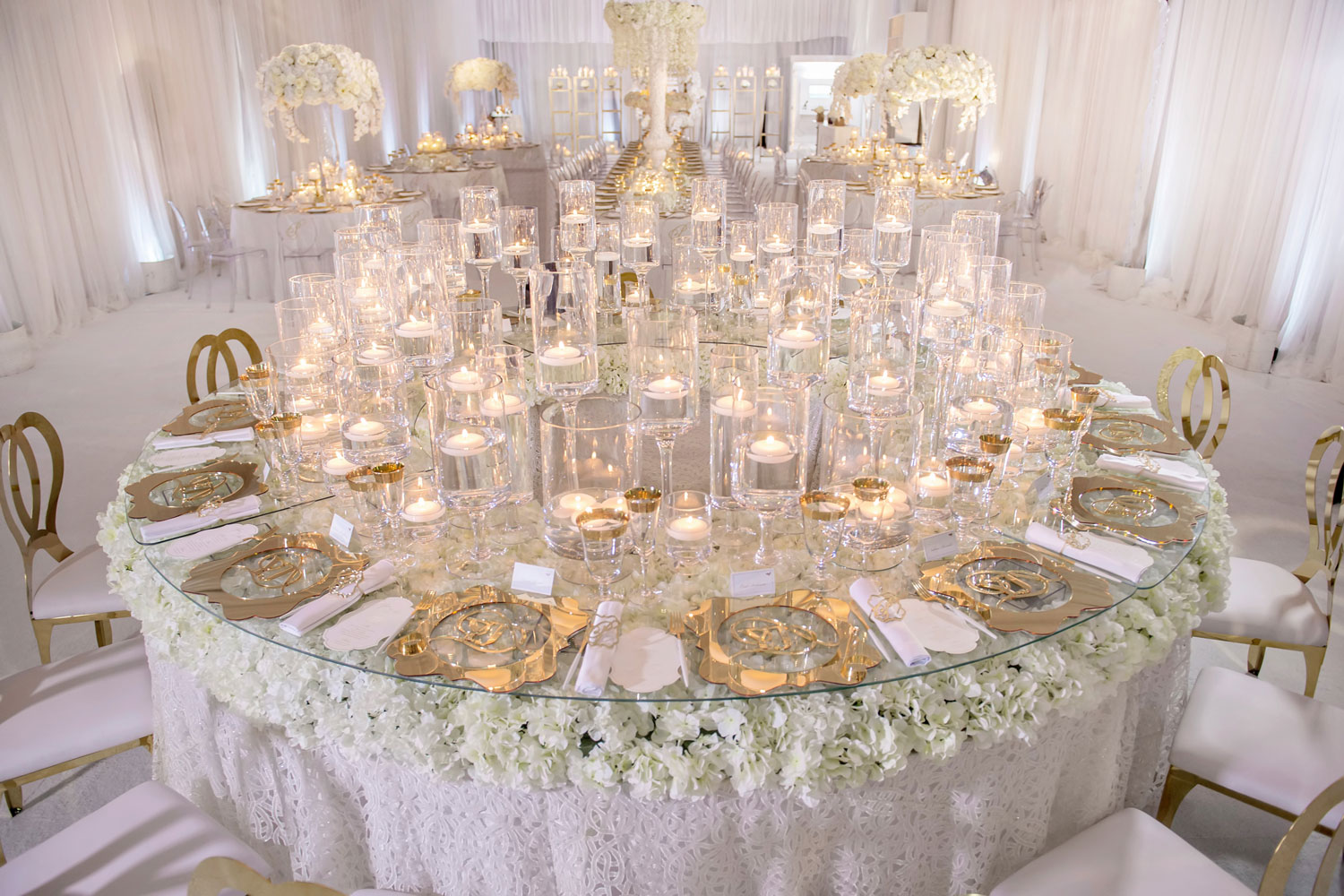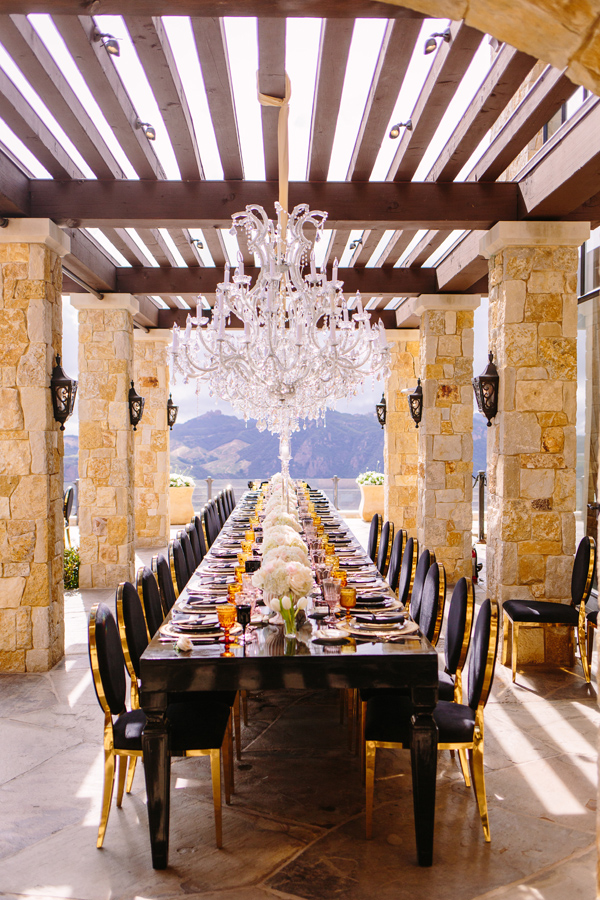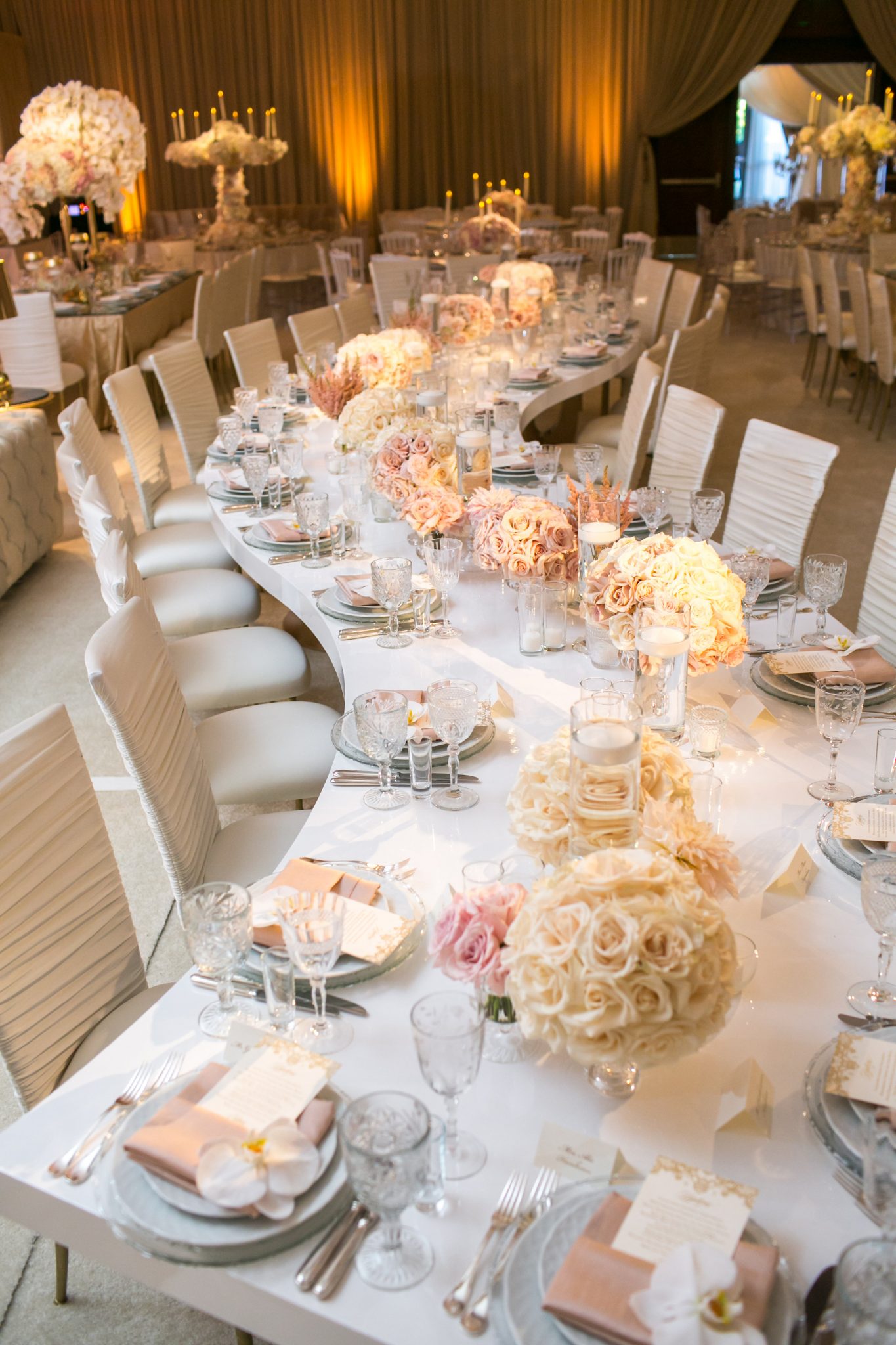 For more ideas, explore our site for inspiration from real weddings, as well as expert advice from the best in the wedding industry. And be sure to follow Inside Weddings on Pinterest and Instagram for daily wedding inspiration!
Related article: Sweetheart Table vs. Head Table-Pros and Cons
Welcome to contact!