Wedding lounge furniture costs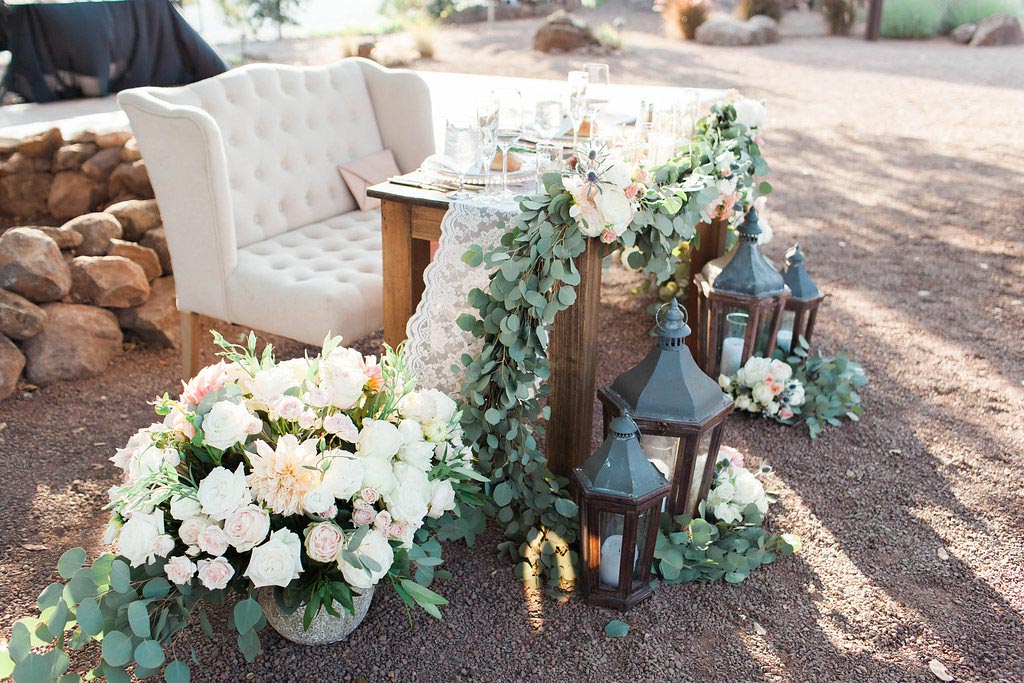 When a couple gets married the bride and grooms' friends and family gets together to celebrate as one unit and the reception is a great place for family members who have never met before to meet and mingle with each other to get to know the other side of the family.
One of the best ways to get guests to dance, drink and have a good time together is to make a part of the wedding reception an area where they can sit comfortably and converse with each other.
A wedding lounge area is a wonderful way to do this while at the same time adding comfort, elegance, and style to the wedding reception.
With such an intimate and comfortable-looking setting at the wedding reception. Guests will gravitate towards it as they take a break from dancing and look for a comfortable place to sit.
In this article, we are going to discuss the prices of lounge furniture for weddings as well as why these types of settings can make the wedding unique.
Make Your Wedding Reception Unique with Lounge Furniture
You want your wedding reception lounge area to be unique and customize it to the theme of your wedding.
If you are having an outdoor wedding then you will be able to set up more than one lounge area so that your guests can lounge around, have a drink and get to know the other guests in a comfortable and relaxed setting.
If you are lucky enough to have a large indoor reception area, then this is also the perfect way to add in two or three lounging stations giving the guests more reason to put their feet up and mingle with other guests that they have never met before.
How to Choose the Perfect Lounge Furniture for Your Wedding
Wedding lounge areas are ideally fitted with comfortable lounge furniture, elegant coffee tables, chandeliers, and maybe even some ottomans. A lounge area will also work well if it is set up near the bar so that it is easy for guests to get up and order another drink and then return to where they were sitting.
The lounge furniture should always compliment the theme of your wedding. This is an important aspect to bear in mind when it comes to choosing the perfect lounge furniture for your wedding.
Take for example if you are having a beach wedding. The best way to compliment this type of wedding would be to place some luxurious Adirondack chairs around a fire pit right in the middle of the beach.
You can even look at the season that you are throwing your wedding in. If your wedding is going to be thrown in Winter, you can add some elegant blankets to your lounge furniture so that the guests can sit down to warm themselves up a bit.
If you are getting married on Valentine's day, why not add some Valentine's day treats or décor to your lounge area to celebrate your wedding and the tradition of Valentine's Day. You can do the same with a Christmas wedding and add green and red furniture or an array of fake gifts sitting under a Christmas tree.
Price for Wedding Lounge Furniture
Wedding lounge areas are the perfect place in which to take some fun family photographs and create a wonderful addition to your wedding reception. But at what cost?
The most expensive piece of furniture that the bridal couple is going to need to buy is the lounge chairs. Order prices may vary depending on the size and style of the furniture that is going to be needed to complement the wedding theme.
The most expensive lounge chairs to buy are couches or the settee. The current price trend for this piece of furniture is between $150 and $450.
Let's look at the other items that you are going to need for your lounge area and what price you would normally expect to pay for these items:
For coffee tables, you can expect to pay between $45 – $200 per table.
Comfy chairs are normally rented for about $20 – $150 per chair.
Related article: Perfect Wedding Lounge Area
Need to order wedding furniture? Welcome to contact!
Please follow our Instagram or Facebook to get more latest news.