Wedding Furniture Supplier for Your Business need
Welcome to the world of selecting the perfect wedding furniture supplier to make your special day truly remarkable. In this article, we will guide you through the essential considerations when choosing the ideal source for your wedding furniture needs.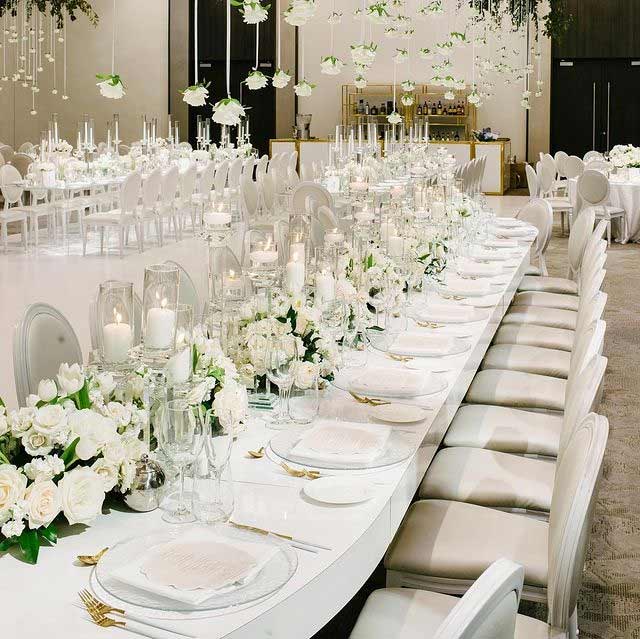 Quality is Key
Just as the quality of your love is unmatched, your wedding furniture should also meet the highest standards. Look for a supplier known for crafting durable and well-crafted furniture that will withstand the test of time.
Customization Options
Your love story is unique, and so should your wedding furniture. Seek a supplier that offers customization options, allowing you to tailor the design, materials, and finishes to match your wedding theme and personal style.
Range of Furniture
Ensure that your chosen supplier offers a diverse range of wedding furniture. From elegant chairs and tables to stylish lounges and decor pieces, having a wide selection allows you to curate the perfect ensemble for your celebration.
Sustainability Matters
Weddings are celebrations of love and should also reflect love for the environment. Choose a supplier committed to sustainable practices, such as using eco-friendly materials and reducing waste in their production process.
Previous Client Experiences
Read reviews and testimonials from previous clients to gauge the supplier's reputation. Positive feedback and satisfied customers are indicators of a reliable and trustworthy wedding furniture supplier.
Budget-Friendly Options
Weddings can be expensive, so it's essential to find a supplier that offers budget-friendly options without compromising on quality. A good supplier will work with you to create a beautiful setting within your budget.
Timely Delivery and Setup
Punctuality is crucial on your wedding day. Ensure that the supplier can deliver and set up the furniture at your venue on time, relieving you of any last-minute stress.
Expert Guidance
Look for a supplier with experienced professionals who can provide expert guidance on furniture selection, layout, and design. Their expertise can help you create the perfect ambiance for your wedding.
Flexibility and Support
Your wedding plans may evolve, so choose a supplier that is flexible and accommodating. They should be willing to adjust orders and provide support as needed throughout the planning process.
Choosing the Right Wedding Furniture Supplier for Your Special Day
Selecting the right wedding furniture supplier is a crucial step in creating a memorable and beautiful wedding celebration. By considering factors like quality, customization, sustainability, and client experiences, you can ensure that your chosen supplier aligns with your vision and values. With the right wedding furniture, your special day will be a true reflection of your love story and style.
---
Related article: Stunning Stairway Decor Ideas for Your Wedding
Need to order wedding furniture? Welcome to contact!
Please follow our Instagram or Facebook to get more latest news.