Tableware and Dinnerware For Rentals in Wedding furniture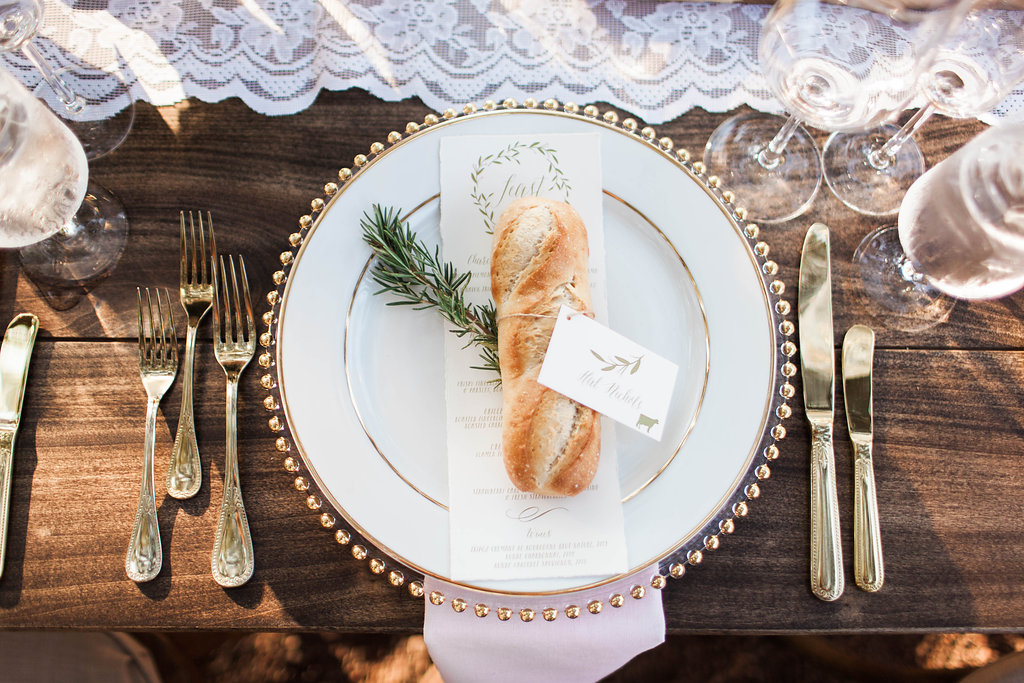 Dinnerware, flatware, and Stemware meet a practical need with a trendy solution. We have selections for every style of gathering, from formal to casual, fresh, and fun. For multiple sizes of Dinnerware on rentals, Wedding Furniture is the best choice.
Create the platform for a memorable dining experience with all of our carefully chosen pieces.
Ceramic or glass, silver, or silver accents, we have every bit necessary to highlight a memorable meal.
Whether you are searching for sophisticated elegance or casual fun, we can help you set the platform for your favorite cuisine.
Dinnerware rentals
For your special event or wedding, we provide the full lineup of classic china including china plates for dinner, salad, and dessert which add a very special touch of elegance to your table decor and settings.
To Finish Your rental Table place setting we provide flatware in a selection of Antique or Vogue.
Dinnerware rentals wedding furniture
You can also add finishing touches using unique Glassware such as highball glasses, rock glasses, and water goblets or create a unique look with all Mason jar glassware — especially for those of you who enjoy an even more festive look.
No party is complete without the ideal dinnerware. We've got a generous selection of dishware rentals that are perfectly appropriate for your party.
Whether You Are looking for A classic look with white china, or you're looking to spice it up just a little with square-shaped plates, then Wedding furniture can meet all your dinnerware rental demands.
Related article: Wedding Furniture Rental
Need to order wedding furniture? Welcome to contact!
Please follow our Instagram or Facebook to get more latest news.