Luxury Sweetheart Tables
Sweetheart tables are a common feature at weddings. However, we are noticing a step-change in the good old Great Britain. Our brides are starting to note the sweetheart tables in the US and want something similar.
Top tables are often between 5-10 guests of the nearest and dearest however for a more intimate focused setting whereby photographs will be directed at only the bride and groom.
So we have had a look around and found some of our favorite sweetheart tables.
1. A coffee table alongside a lounge sofa makes a very relaxed top table shared with tea lights and flowers work wonders.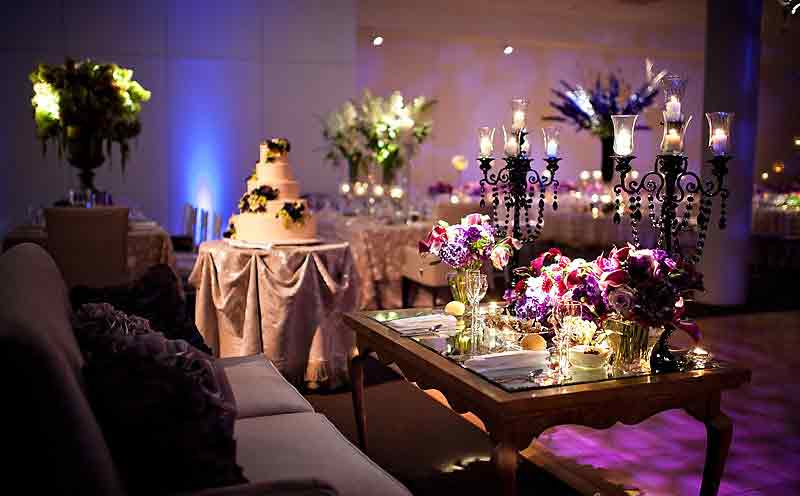 2. The use of trees and greenery to create an archway alongside floating candle vases and large floral arrangements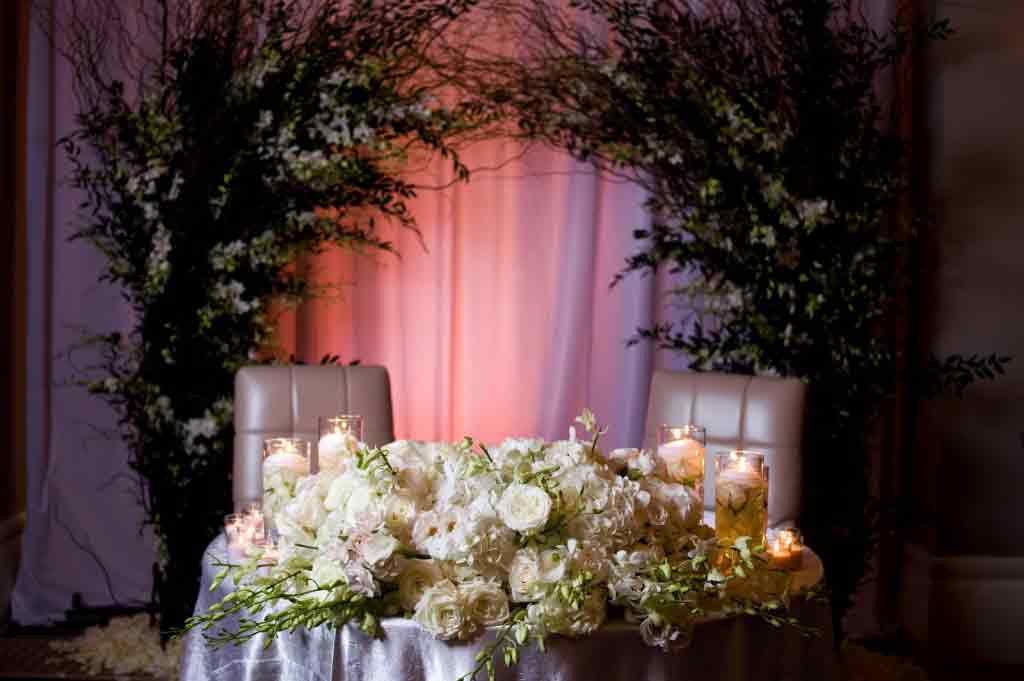 3. Crystal backdrop sweetheart table alongside tea lights, flowers and unique throne chairs.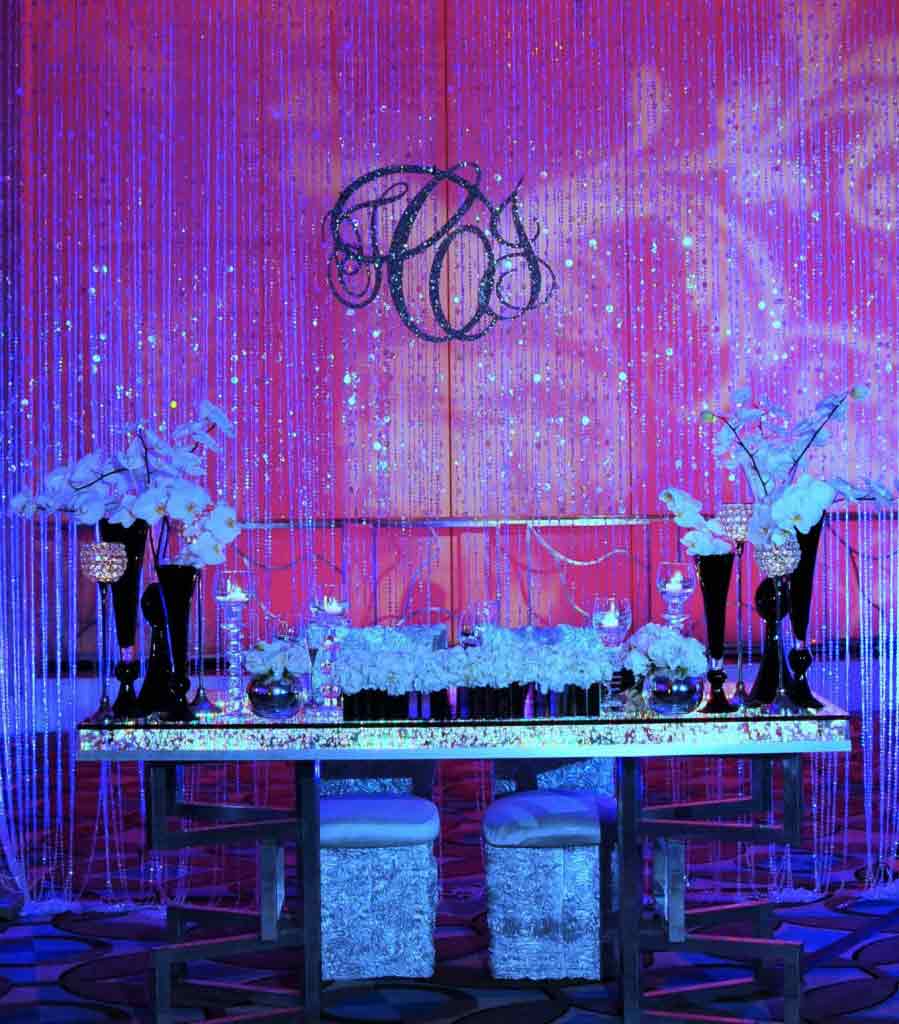 4. Keep it simple with a Mr & Mrs sign and the wedding bouquet – it's simple but it looks great!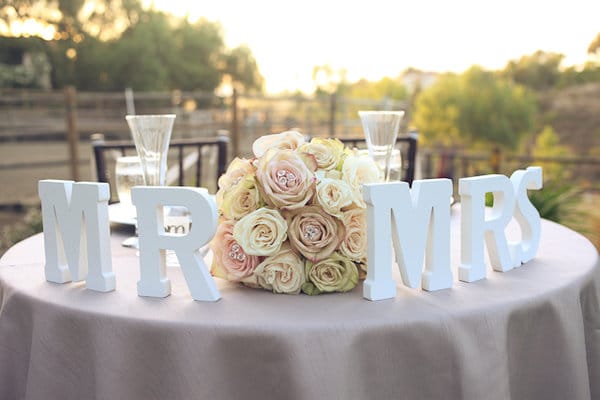 5. The fabulous use of drapery and lighting alongside chiavari chairs and throne chairs for an elegant setting and top table. Marvelous!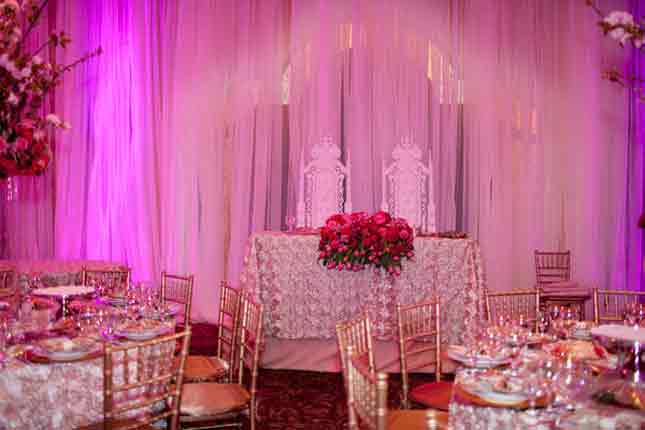 6. The use of a four-post draping with lots of purple lighting and unique table cloths.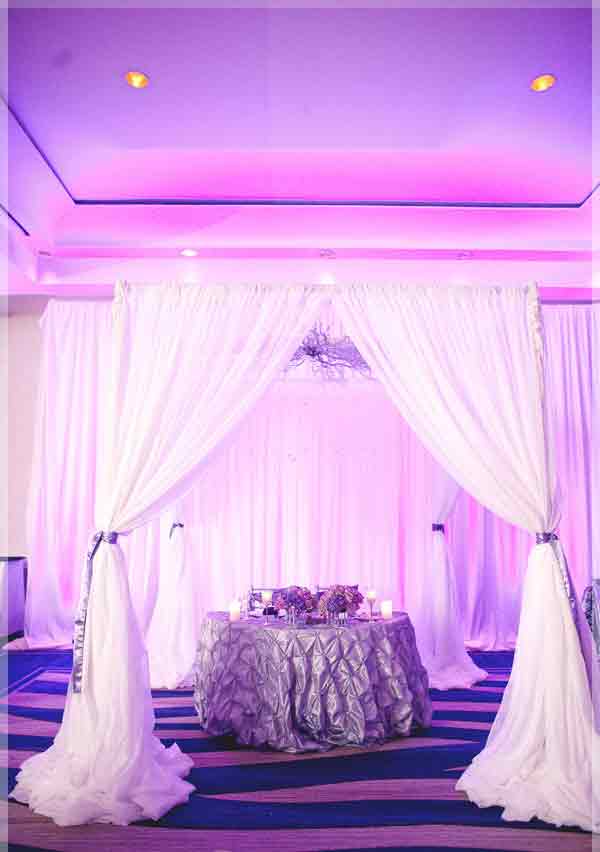 7. The majestic double table creates a dramatic look whilst doubling up on the cake table with the use of crystal beads and tealights plus throne chairs.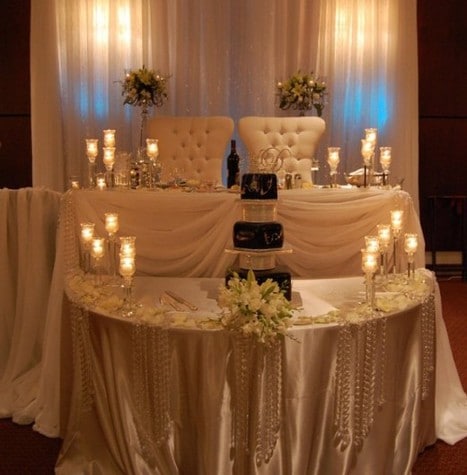 8. Floral arrangements with tealights and charger plates alongside unique table linen.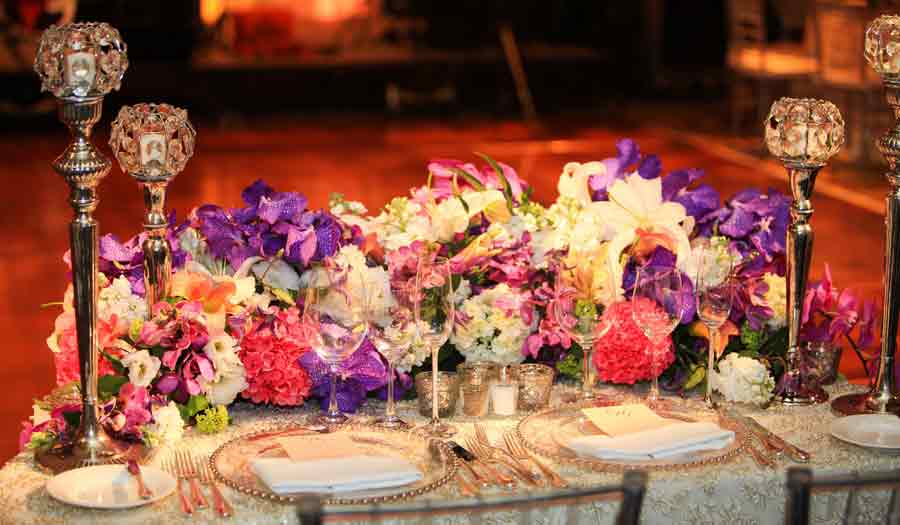 Related article: WEDDING RECEPTION TABLES
Need to order wedding furniture? Welcome to contact!
Please follow our Instagram or Facebook to get more latest news.