HOW I BECAME A DESIGNER
Designer – Kristin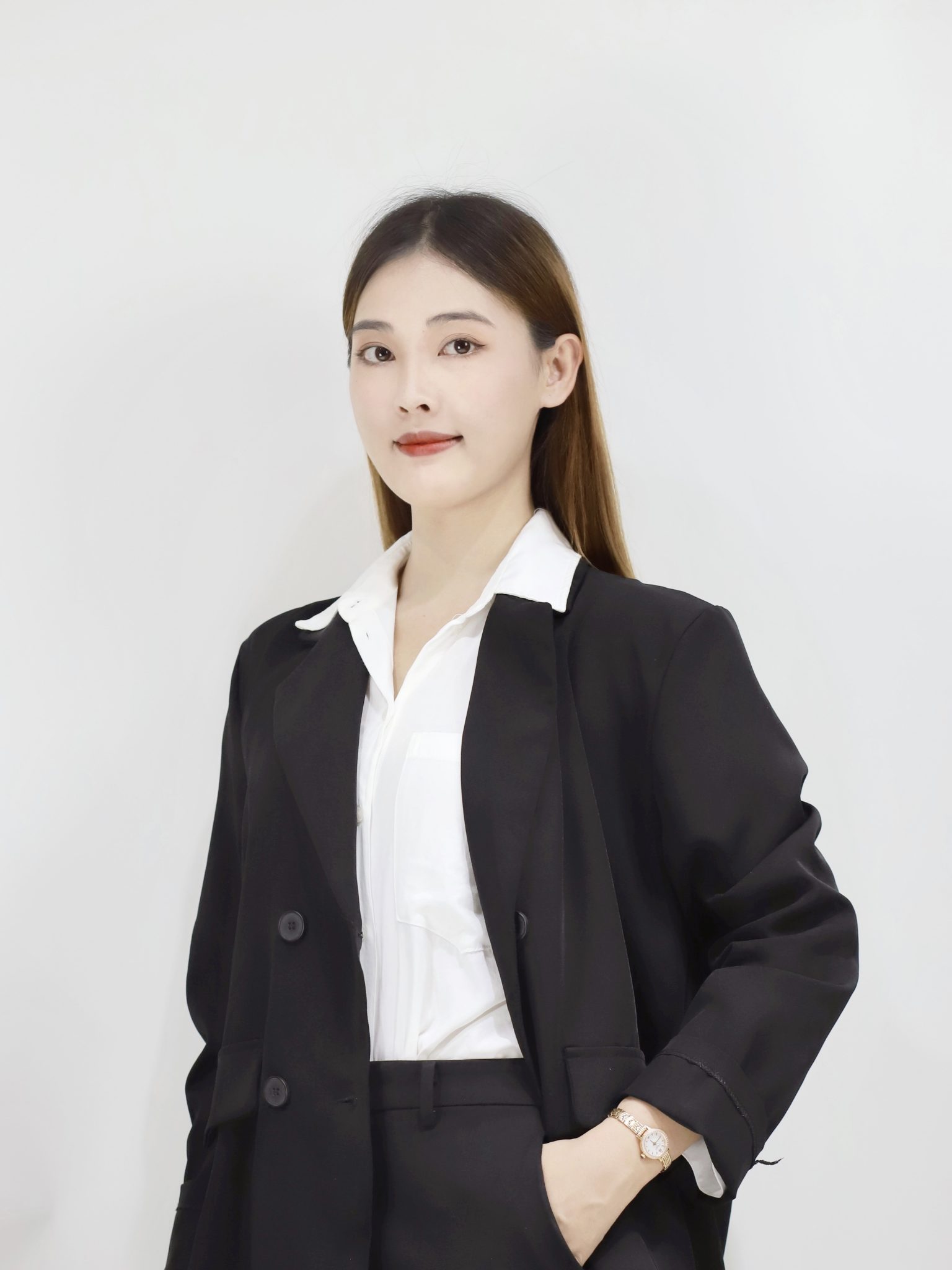 My name is Kristin and I'm so happy you're here!
During my 8+ years of experience, I learned that design is always the strategic answer to a question.
I take this principle to heart in my own business today and create brand identities that have a strong foundation and steer your business in the right direction for the long term.
I have always been the creative type, drawing doodles on my math test instead of solving the actual math problem, learning about photography when I was a teen, always finding joy in drawing and crafting things, etc. I also learned during my studies that there is so much more to design than the pretty outcome we see at the end of the process. I fell in love with creating a real foundation for the projects through research and strategies and building brands with meaning. It's the analytical and strategic part that excites me the most since it's right here where the magic happens and the concepts come to life for the first time.
Wedding Furniture Manufacturer

Foshan Hardware Furniture Co., Ltd is an event furniture company founded in 2006 and located in Foshan, China.
We have an extensive range of luxury wedding and event furniture from Tables to Chairs, bars, barbacks, and backdrops. 
As a leader of Wedding furniture manufacturers in China, we are constantly working on distinguishing and creating the latest furniture for our clients, to make your event amazing whether it be an intimate dinner or an extravagant affair.