Key Benefits of Outdoor Weddings
With a new ring on your finger and the recent move to fiancé status, you probably can't wait to plan the wedding of your dreams. But there's a question that may be on your mind: should I go indoor or outdoor for the wedding reception? Plus, with COVID-19 restrictions, indoor weddings are still restricted to a certain number of guests.
Either way, here are five reasons that an outdoor wedding may be perfect for you.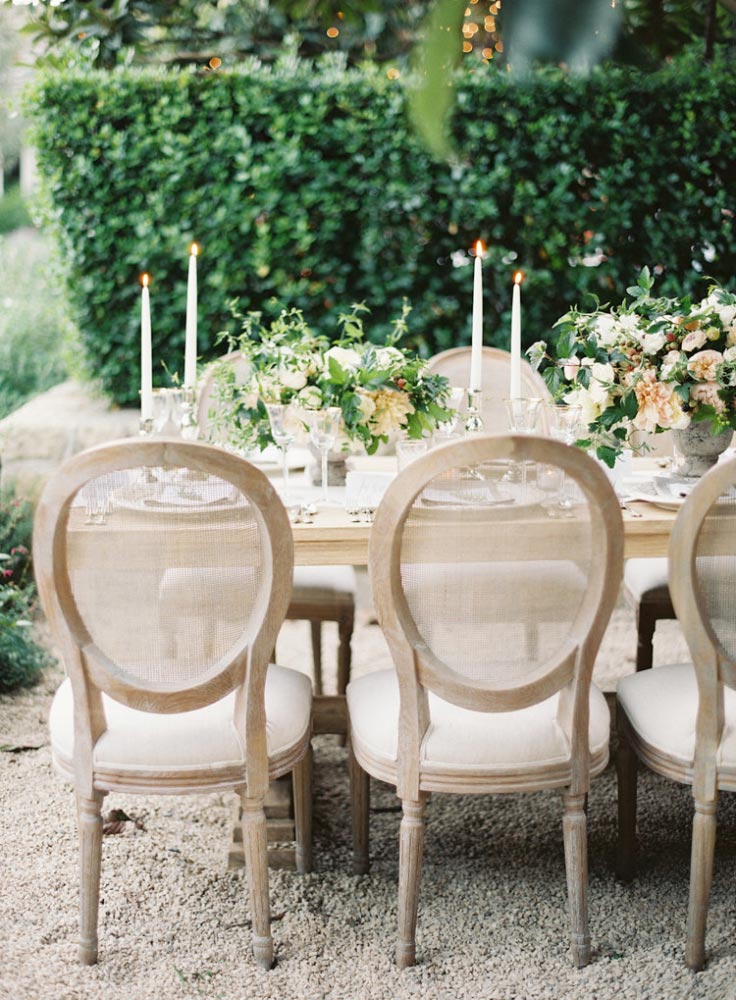 Enhanced time
Indoor wedding venues can hold multiple receptions each day, meaning you may only be allowed to stay at your wedding reception for several hours or there could be other events going on at the same time as yours.
On the other hand, a large outdoor venue has space for multiple wedding receptions, so you can spend as much time there as you need to. You can also look for venues which offer exclusive use, meaning you could have acres to explore.
Increased space
If you're worried about cramming all your guests into a small church or event centre, an outdoor wedding might be the right choice. Not only can your guests spread out as far as they want (ideal for COVID-19 restrictions), but kids can be given the option to go to a separate and safe area where they can play and run freely.
Just remember to make plans to keep your guests comfortable, as this blog suggests. If it's hot, you'll need shade. If it's cold, heaters may be ideal. And, umbrellas won't go amiss in case the weather turns.
Flexibility
Want a themed wedding? From princesses and superheroes to your favourite book or movie, an outdoor wedding offers you the flexibility to choose any wedding theme you want, with nature acting as the perfect backdrop.
It means you can have a lot of freedom when it comes to decoration. For example, you may have a tipi or marquee to decorate. Of course, you'll focus a lot of efforts on how to make indoor environments fabulous – but nothing beats the great outdoors as a backdrop for photographs.
Change up your wedding meal
Outdoor weddings give you the chance to ditch the formal three-course meal (if you'd like) and have a buffet-style set up instead. If you're up for something quirky like wood-fired pizza or food trucks, it's all possible in an outdoor setting. And there are plenty of outdoor food options to get your guests excited – many of which are based in vans or other portable vehicles, so they can drive right up to the venue.
Related article: Top 10 tips for creating wedding table decorations
Need to order wedding furniture? Welcome to contact!
Please follow our Instagram or Facebook to get more latest news.