Have a winter wedding
Create a winter wonderland wedding in South East Queensland
A winter wedding is sometimes overlooked in favour of a summer wedding by newly engaged couples for all the wrong reasons. However, we think Gabbinbar Homestead is the perfect winter wedding venue and our wedding planning team knows all the tips and tricks to keep your guests nothing but warm, comfortable and full of love.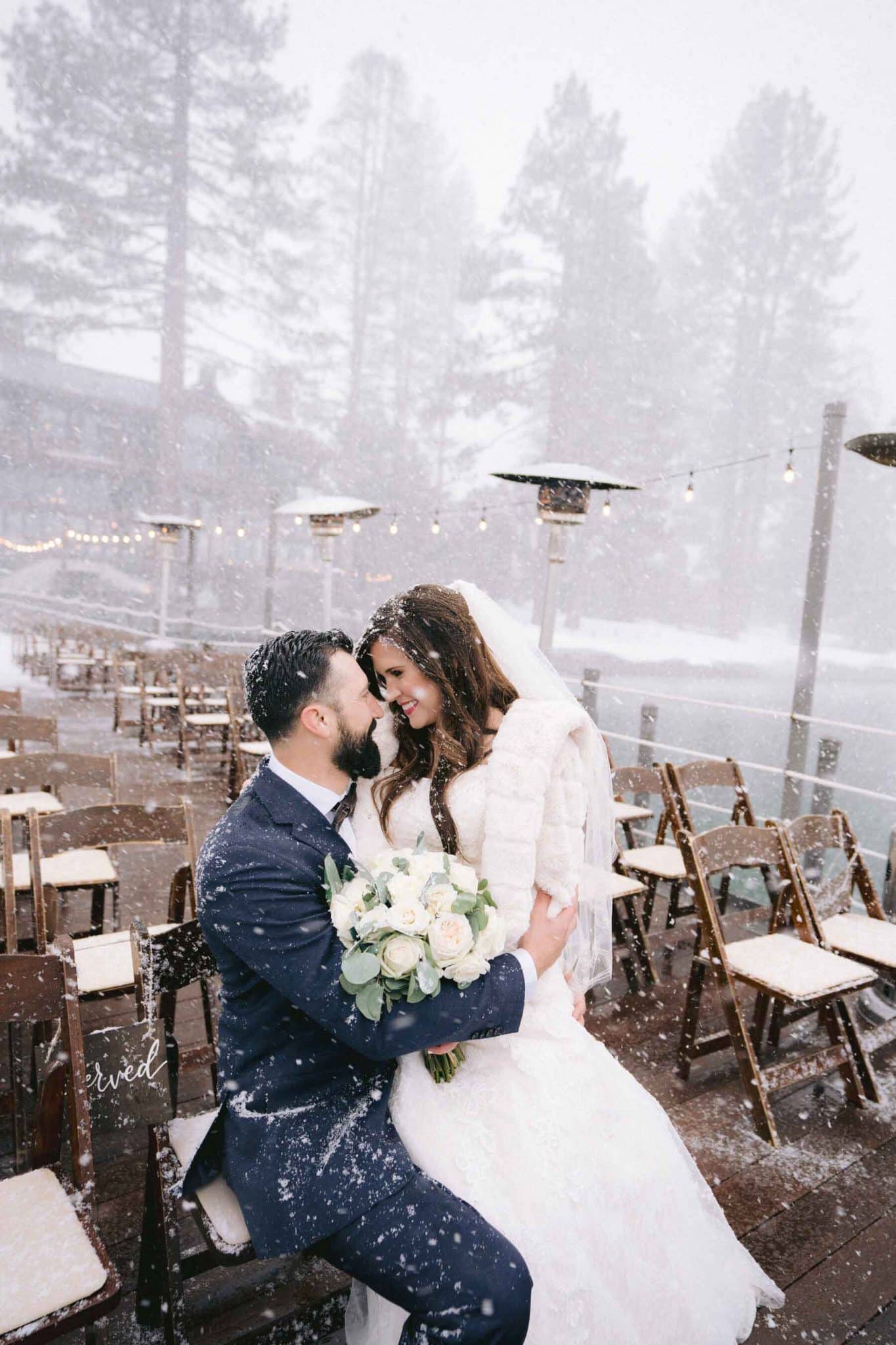 Here's 3 reasons why you should host a winter wedding at Queensland's heritage wedding venue, Gabbinbar Homestead.
1. GIVE YOUR GUESTS THE ULTIMATE WINTER WEEKEND GETAWAY
One of the main reasons why we love a destination wedding is you can give your guests a good excuse to get out of town and enjoy a weekend away together. Toowoomba is the perfect winter getaway location, city and coastal folk flock to Toowoomba in the winter, chasing those open fires and a warm glass of red wine. Let's be honest, Toowoomba is buzzing in the winter and there are heaps of warm cafes and pubs to keep your guests entertained throughout the weekend.
2. MAKE THE MOST OF YOUR DAY, GET STARTED EARLIER
Toowoomba is renowned for our blue-sky winter days which are touched with just enough sun to warm your back and keep everyone comfortable. The slightly cooler days means you can start your wedding day earlier, for example, your ceremony could start at 2 pm. After all, the Gabbinbar Homestead estate is yours for the entire day so you may as well make the most of it. Winter is the perfect time of year to enjoy our cosy fireplaces in the sitting rooms and you'll have even more time in the evening to dance the night away. Plus, winter rainfall in Toowoomba is usually lighter than other seasons which is a bonus for all newlyweds.
3. HAVE YOUR CHOICE WHEN IT COMES TO WEDDING VENDORS
In the world of weddings, winter is what we'd often call the off-season which isn't a bad thing for you, it's quite the opposite in fact. The less popular season means you can have your pick from the busy-bee wedding vendors. That means the wedding photographer you've been swooning over on Instagram may have more availability in winter!
Related article: Planning a New Year's Eve Wedding
Need to order wedding furniture? Welcome to contact!
Please follow our Instagram or Facebook to get more latest news.