Choose the Perfect Wedding Chairs for Ceremony and Reception
Introduction:
Choosing the right chairs for a wedding event can make a huge difference in the overall look and feel of the celebration. From the ceremony to the reception and lounge areas, each part of the wedding requires a different type of chair. In this article, we'll provide tips and advice on how to choose the perfect chairs for your wedding event.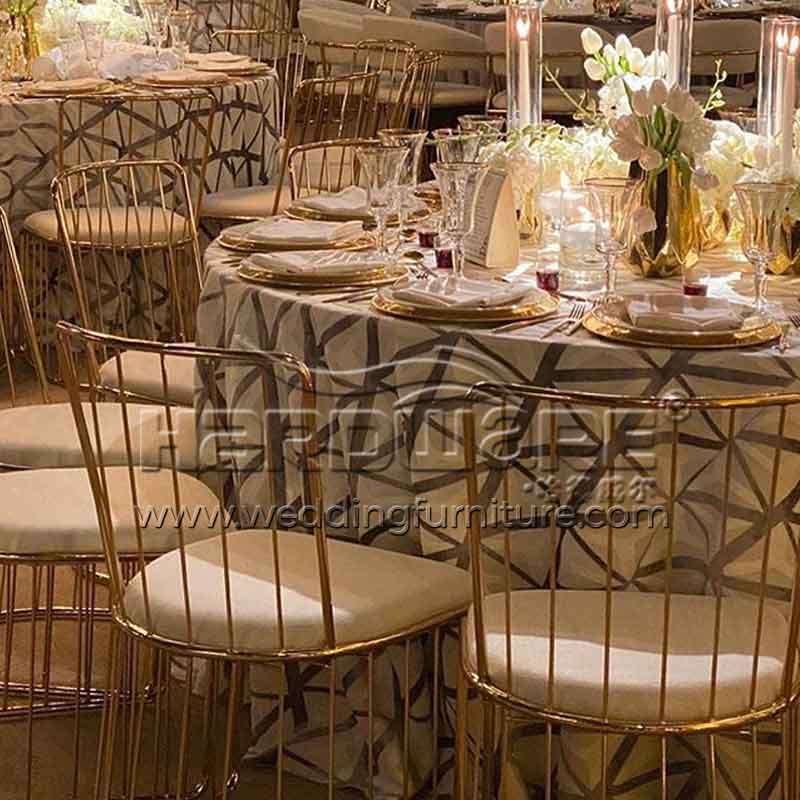 Ceremony Chairs:
The first thing to consider when choosing ceremony chairs is the style and color. Some popular options include Chiavari chairs, cross back chairs, and ghost chairs. It's essential to choose chairs that complement the wedding theme and venue. For example, rustic or outdoor venues may require wooden or metal chairs, while formal or indoor venues may require upholstered or cushioned chairs. Additionally, it's important to consider any special needs, such as chairs with arms for elderly guests or wheelchairs.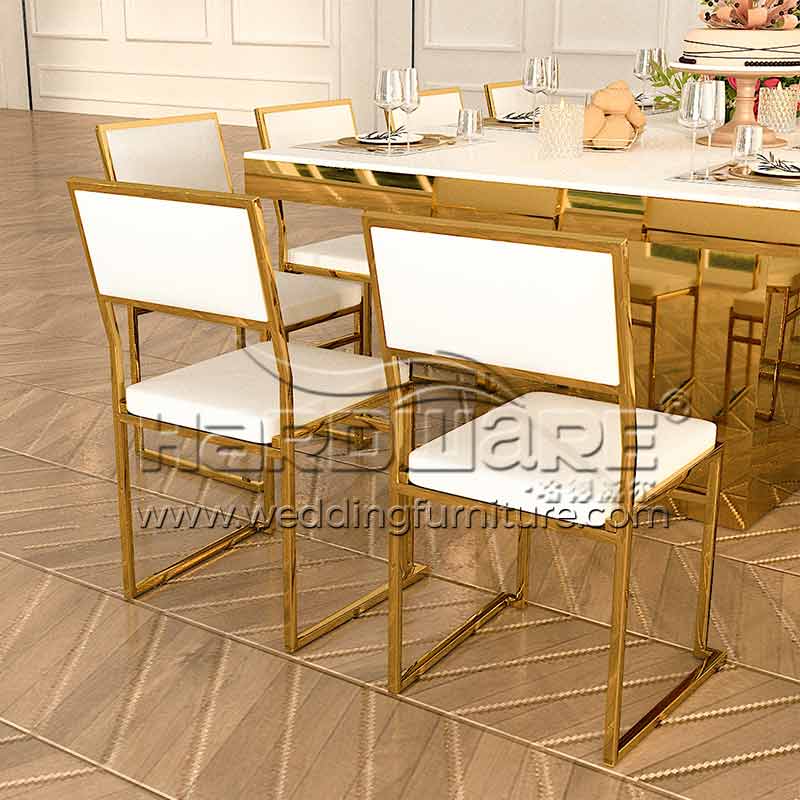 Reception Chairs:
When it comes to reception chairs, there are many options to choose from, such as banquet chairs, folding chairs, and cushioned chairs. As with the ceremony chairs, it's crucial to consider the style, color, and comfort level of the chairs. If you're on a tight budget, consider renting chairs that can be used for both the ceremony and reception to save costs.
Lounge Chairs:
Creating a comfortable and stylish lounge area at the wedding is a popular trend these days. Lounge chairs such as sofas, loveseats, and armchairs are perfect for this purpose. When choosing lounge chairs, consider the style and color that will fit with the overall theme of the wedding. Also, think about the size and layout of the lounge area and the number of guests expected to use it.
Conclusion:
Choosing the perfect chairs for your wedding ceremony, reception, and lounge areas can be a daunting task. However, with a little research and planning, you can create a beautiful and memorable atmosphere for your guests. Remember to consider the style, color, comfort level, and any special needs when choosing chairs for your wedding event. With the right chairs, you can make your wedding event truly unforgettable.
---
Related article: How to Space Banquet Tables for Wedding
Need to order wedding furniture? Welcome to contact!
Please follow our Instagram or Facebook to get more latest news.